2000 Tigers of Shaolin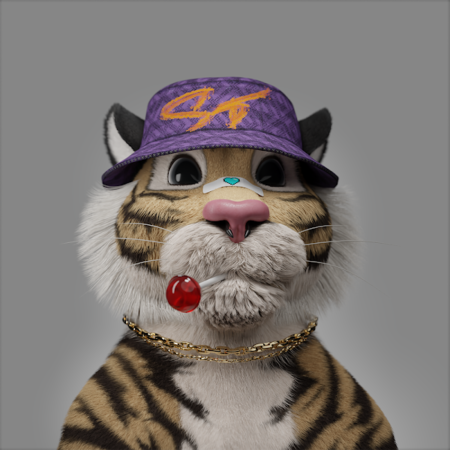 Mint Price
0.075 ETH
Total supply
2000
Mint Date
About the Project
The powerful collection '2000 Tigers of Shaolin' provides exciting investment opportunities for investors of all experienced levels!
The collection comprises 2000 NFTs – stunningly beautiful, unique, well-designed tigers. 1000 items are available on OpenSea.
The full collection will be available exclusively on Stars.art Marketplace in July 2022.
Join our community and don't miss airdrops!
Discord Members
Twitter Followers