9Tales | Phase-1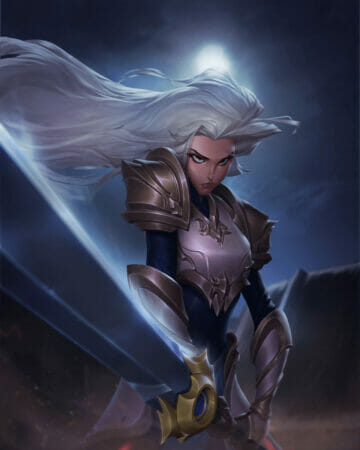 Mint Price
0.099 ETH
Total supply
3999
Mint Date
About the Project
9Tales card game has free-to-play features, but also innovative Compete-to-Earn modes for skilled players .
The NFT collection is the cornerstone of the project. Holding 9tales NFTs guarantees you valuable NFT airdrops, in-game earnings, and access to the private discord.
The collection is divided into three mint phases, the Genesis collection is sold out already.
Read more about our NFTs and their benefits on Medium.
Discord Members
Twitter Followers