AGCC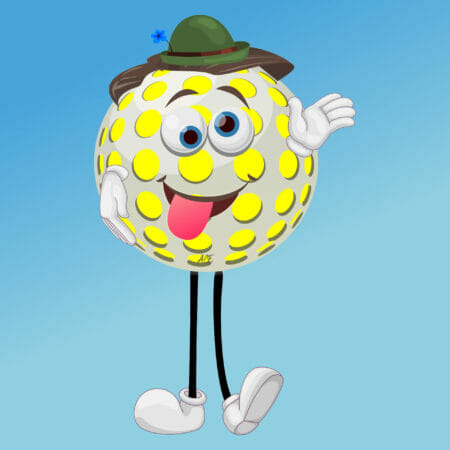 Mint Price
0.05 ETH
Total supply
5000
Mint Date
About the Project
AGCC is a collection of 5000 nft's living on the Ethereum chain (ERC-721). AGCC was born out of love for golf.
Anyone who is a fan of golf should be able to play anywhere in the world, and enjoy the splendor of the game.
AGCC is a place where you can hang out with your friends. Future areas and benefits are unlocked through membership. Each member contributes to the benefits for ALL members!
The benefits are natural to everyone, however the levels of the benefits are determined by various factors…. One of those is the score you get in your real game. This can be from a match, tournament but also your personal game skills throughout your entire playing career.
The combination of the real game in real-life and the play to earn.
The bridge to the Metaverse through your own physical game.
Besides enjoying the golf courses and the real game, we all want to win!
You become an AGCC member by buying the AGCC nft.
Are you ready for a challenge?
Let's tee off ⛳️
Discord Members
Twitter Followers