Ape Doodles launch for World Autism Awareness Day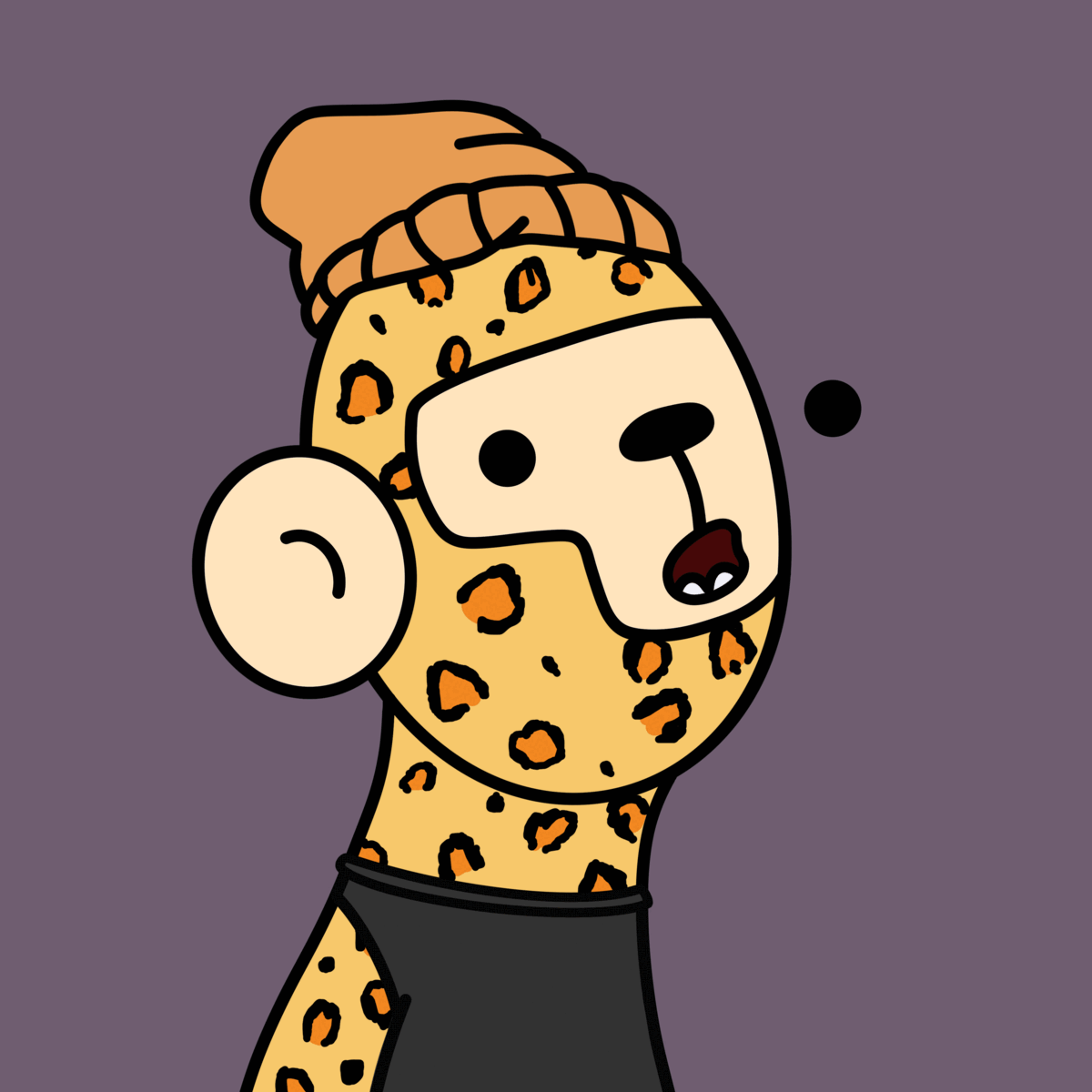 Mint Price
0.04 ETH
Total supply
10000
Mint Date
About the Project
Ape Doodles is a collection of 10,000 NFTs, inspired by our two favourite NFT collections. Not affiliated with either project we are derived from.
As part of the launch of the Ape Doodles, we are committed to supporting projects and organizations who work tirelessly to provide frontline support to people with autism.
Roadmap:
25% – We will donate resources to twoSpecial Education School's close to our hearts.
50% – We will make a donation to the National Autistic Society – an organization that works to transform lives, change attitudes and create a society that works for autistic people.
75% – We will make a donation to Ambitious About Autism – an organization that supports autistic children and young people to campaign for change and create opportunities.
100% – We will make a donation to Autism Voice UK – an organization that aims to end stigma and discrimination attached to Autism.
A portion of resale proceeds will be donated to a different organization each quarter.
Join us as we support important causes that we are passionate about.
Discord Members
Twitter Followers