Ape Poo Club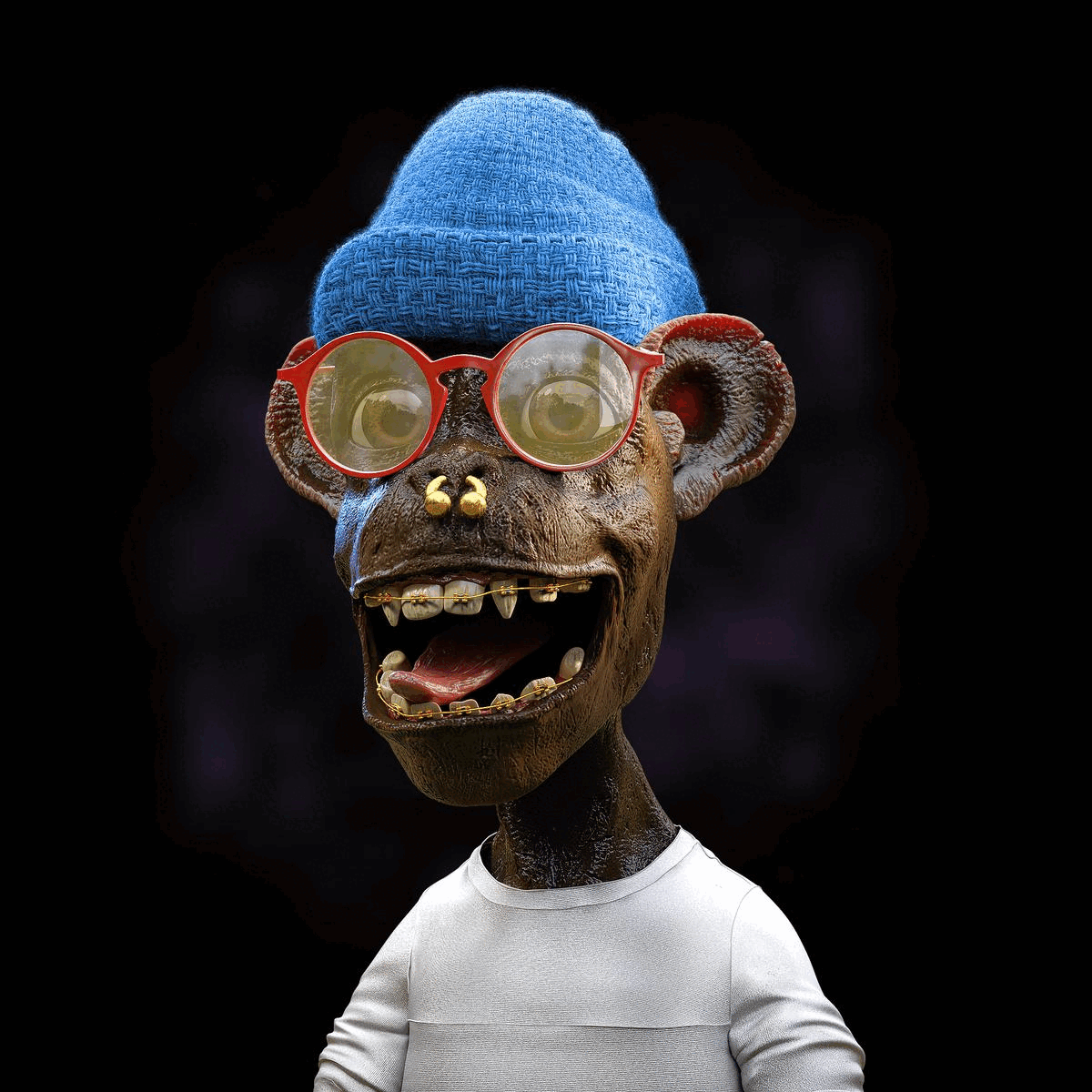 Mint Price
0.15 ETH
Total supply
10015
Mint Date
TBA
About the Project
Ape Poo Club contains 10,015 unique, hand drawn NFTs made by superstar artists. These NFT Poos represent the inhabitants of the highest level of Ape evolution, the PooVerse.
It's not another Metaverse or a new NFT buzzword, simply put: this ain't no shit. It's the PooVerse. A genuine story about the battle of Kongs and ApePoos with a new chapter coming every week, an opportunity for you to be part of taking over the PooVerse; a video game ready by 2322, an audiobook, beautifully drawn NFTs with 60 traits and a chance to win the famous Legendary Golden Ape Poos and much more…
When you buy an Ape Poo, you're not simply buying an avatar or a rare piece of art. You are getting membership access to a club at the PooSea, whose benefits and offerings will increase over time in your whole life. The biggest PooParty ever is about to start. Don't miss it!
Discord Members
Twitter Followers