ApeInBet NFTs Minting Launch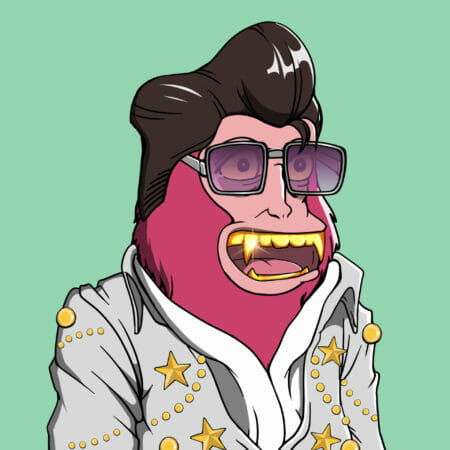 Mint Price
100 AVAX
Total supply
10000
Mint Date
About the Project
ApeInBet is an upcoming cryptocurrency online casino based on the Avalanche network where our NFT holders will be able to earn a significant percentage (70%) of our monthly casino earnings – all just by holding our NFTs.
Not just that, we will also be allocating 50% of our minting sales back to our NFT holders — which means you'll be getting back your money back even before our casino goes LIVE.
The online casino industry is fast growing regardless of macro market movements and has largely been undisrupted by the crypto markets — which we intend to change.
Come and join us in this journey to disrupt this multi-billion dollar industry – just from holding these NFTs!
Discord Members
Twitter Followers