AquaHeads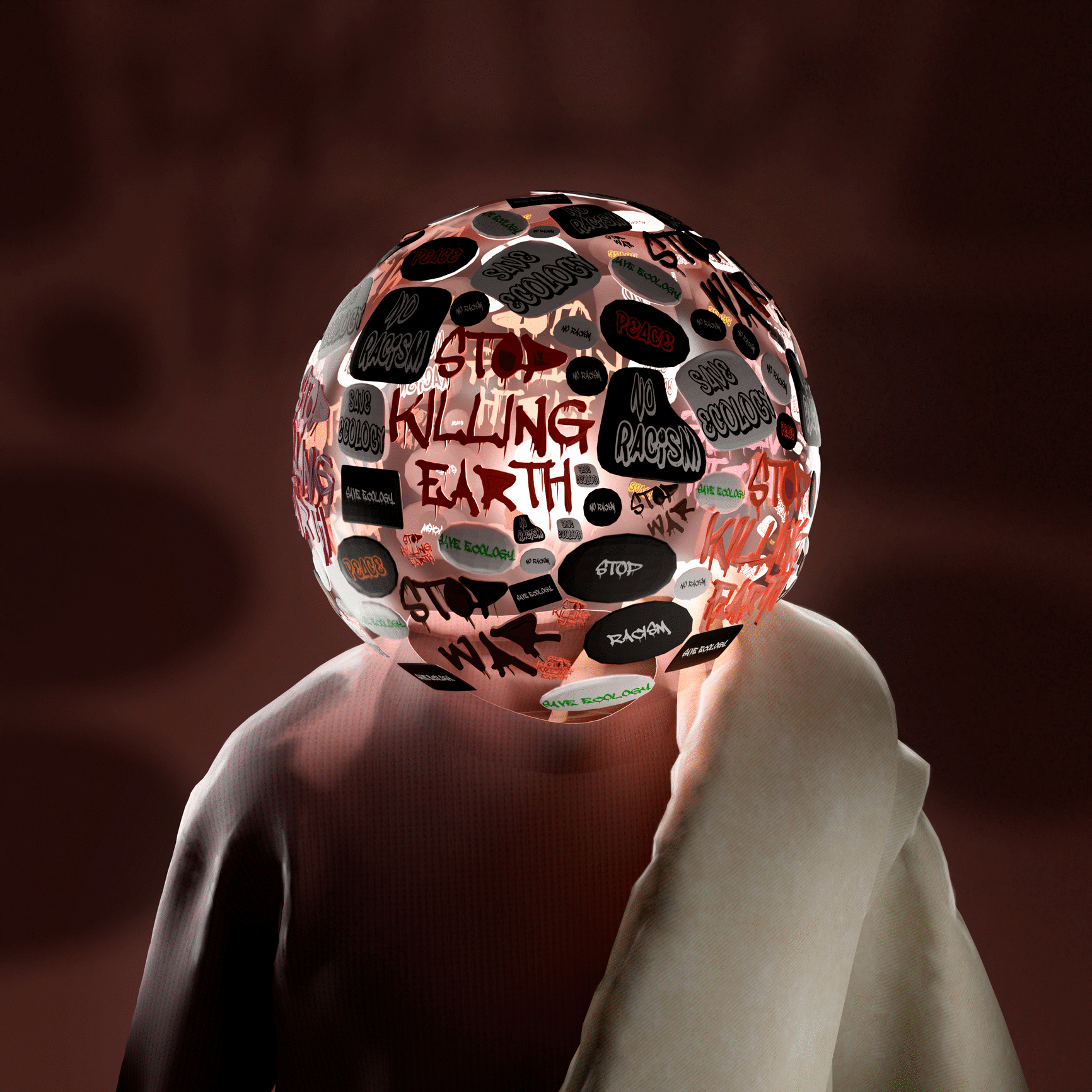 Mint Price
2 SOL
Total supply
3333
Mint Date
About the Project
We present unique 3333 3D models with deep meaning.

Our main goal is to popularize the movement of struggle for ecology, oppression of minorities and the fight against racial discrimination. I hope you make the right decision.

Our task is to attract a lot of companies to use NFT technology for documentation, this will lead to less use of paper, and, accordingly, will help nature.
Discord Members
Twitter Followers