Awakening of the Legion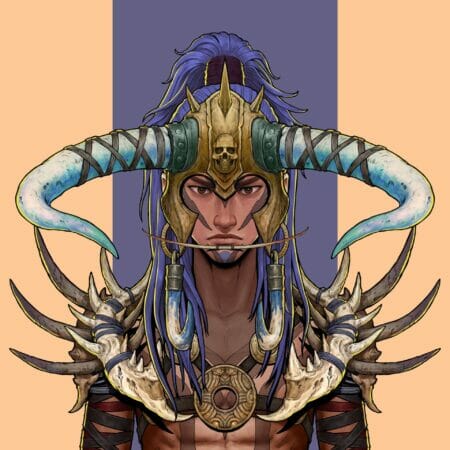 Mint Price
0.08 ETH
Total supply
10000
Mint Date
TBA
About the Project
"Awakening of The Legion" (AOTL) is an epic, high-quality collection of fantasy themed NFTs composed of 10,000 individual and largely hand-crafted avatars. Each Member of the Legion is a master of their own domain, and among the first of humankind to witness the dawn of civilization on "Oro". Upon realizing the significance of freedom and independence in this once-thriving world, they bravely bear the duty of guiding "Oro's" civilization towards these pillars once again, and vow to offer their protection along the way.
All AOTL NFT holders will be granted privileged access to the "Oro" community and its diverse ecosystem, all of which has been meticulously crafted by a select number of active participants, including seasoned artists, content creators, Metaverse builders and Web 3.0 contributors.
AOTL NFT collectors will also be privy to receive a generous amount of future bonuses and perks from the Awakening Lab, such as exclusive airdrops, event entry tickets, staking and lending opportunities, etc. Those interested can visit our website XXX.XXX to read more details about these exciting opportunities.
"Oro's" silent suffering must come to an end. This mysterious world is eagerly awaiting our arrival and the imminent awakening of its dormant legion. The time has come to lay our souls bare and step foot into the Awakening Metaverse!
Discord Members
Twitter Followers