Bitty Bobs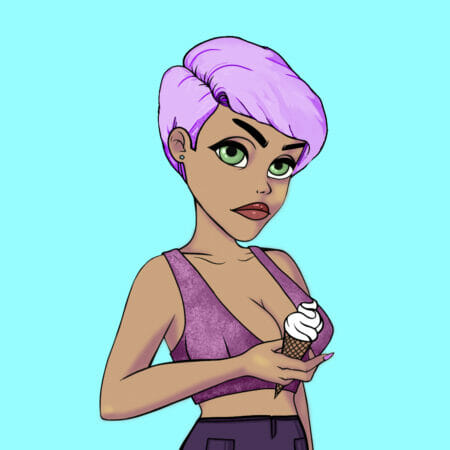 Mint Price
.10 ETH
Total supply
4000
Mint Date
TBA
About the Project
A rare and unique NFT collection for the females, female-identifying folx, and the men who support their power, Bitty Bobs is an exclusive NFT collection of 4,000 dolls who stand confidently firm in their femininity and strength, without having to apologize.
The collection was made with representation and inclusivity at the forefront, as our artwork includes dolls representing the LGBTQIA+ (lots of rainbow clothing), the Physically Disabled (two of our coolest dolls have bionic arms), Women (one of our coolest dolls is biting her lips while pumping breast milk), as well as other feminine attributes. Their features are authentic and wide-ranging, including dolls with hairy armpits, Hijabs, pregnant women, and dolls who are ultra-curvier with proud stretch marks on display.
Moreover, one of our bigger utility and roadmap offerings is a Metaverse bar for the LGBTQIA+ community, the first of its kind.
Come join our community today!
Discord Members
Twitter Followers