Blockchain Baes NFT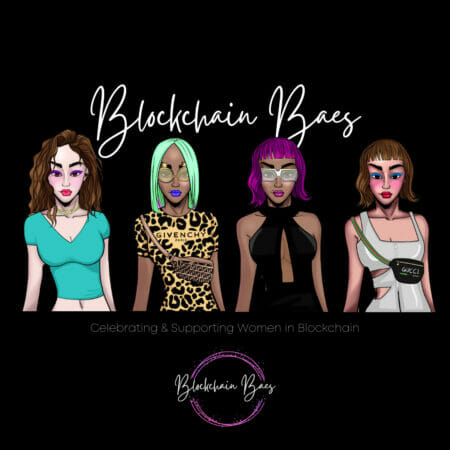 Mint Price
.03 ETH
Total supply
5555
Mint Date
About the Project
PUBLIC SALE MARCH 31ST! 11:11PM UTC!
5,555 Unique and Beautiful Baes here to Celebrate + Support Women in Blockchain through life-changing experiences, wellness retreats and charitable donations! We exist to have fun, create opportunities and support women and mental health!
30 ETH Fund will be used to bring more women + artist into the crypto/nft space by providing computers, laptops, iPads, smartphones, software, and technology to those who cannot afford it. Because women cannot enter the tech space, without the tech! We believe a computer can completely change someones life and give them opportunities that may have never been possible! Plus, a portion of profits will go directly to women and mental health charities! Your support will make a worldwide impact!
PUBLIC SALE MARCH 31ST! 11:11PM UTC!
FLOORS: First 55 Baes = FREE to select Discord/Twitter Members
First 1000 Baes = .03 ETH
Next 1111 Baes = .04 ETH
Next 1111 Baes = .05 ETH
Next 2222 Baes = .06 ETH
Discord Members
Twitter Followers