Bored Ape Long Neck Club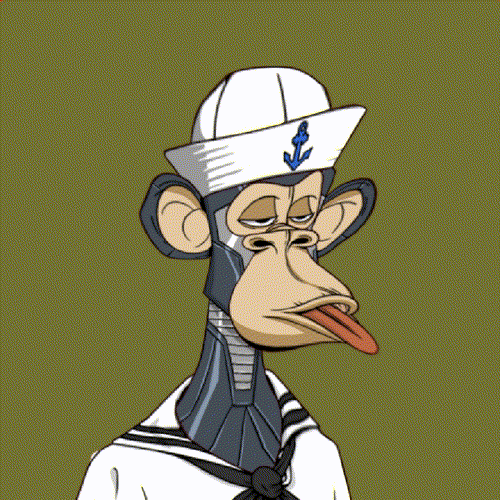 Mint Price
0.025 ETH
Total supply
10000
Mint Date
About the Project
The Bored Ape Long Neck Club is a collection of 10,000 unique Hand Drawn NFT's.
Unique digital collectibles living on the Ethereum blockchain.
This İs Not Automatic Generated Nft Everyday İ Will Drawn And Publish Everyday On Opensea Total 10.000 Hand Drawn.
Stay Tuned And Take Your Place The Next BAYC İs Coming.
No Whitelist No Roadmap No Discord No Website Nothing.
We Are Better Than That!
Too Much Effor Too Much Energy And Too Much Time To Drawn This All.
This All İs Build For A Better Future For My Family And My Kids.
Only 0.025 Ethereum Thank You To Support Me!
Discord Members
Twitter Followers