Bored Sasquatch Club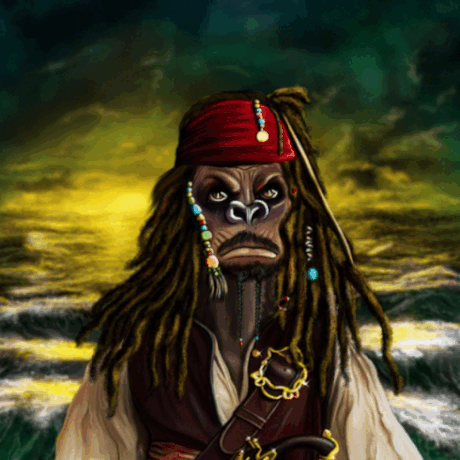 Mint Price
110 MATIC
Total supply
10000
Mint Date
About the Project
Phase 1: Our Sasquatch Club
Building a strong and healthy community is the ultimate goal of The Bored Sasquatch Club. In order to accomplish this goal, we plan on: organizing events for our community, allowing our holders a voice in voting on future projects, maintaining 100% transparency throughout our journey, and attempting to create financial freedom for each and every member of the club. We are only as strong as our community.
Phase 2: Exclusive Holder Benefits
In alignment with BSC's beliefs about community being the ultimate goal, we want to offer exclusive benefits and rights to all of our Sasquatch holders. This includes but is not limited to: an additional treasury funded by secondary royalty sales from which holders will have the right to vote on where the money goes. This money could go to someone in need, community projects, auctioning off other projects NFT's, etc. In addition, holders will have first minting rights to future projects before going public, and free airdrops. We will look to do real life events that our holders will be invited to ensure that everyone has a chance to meet one another, as well as getting the opportunity to connect and network.
Phase 3: Exclusive VIP Club
The Bored Sasquatch VIP Club will consist of 100 members hand-picked by our team. Members who receive invites to our VIP club are those who may hold numerous Sasquatches, show passion in our project, and are active members in our community. VIP member benefits include: 12 hours pre-release minting, free Ethereum Drops, invites to exclusive parties, networking events, and free merchandise.
Phase 4: Roadmap 2.0
Roadmap 2.0 will be released a few weeks after mint with the help of the community deciding the future of the project.
Discord Members
Twitter Followers