BoredGirlfriends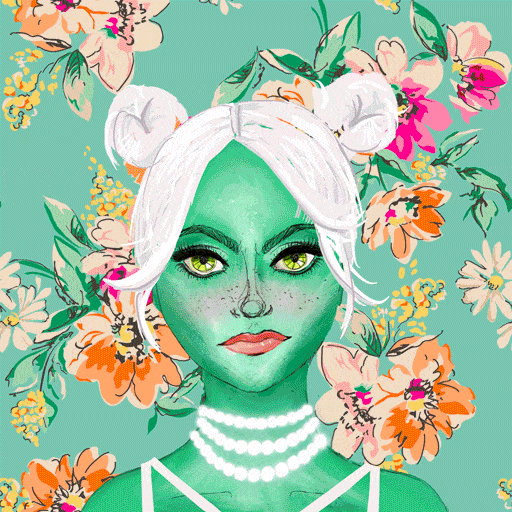 Mint Price
0.08 ETH
Total supply
10000
Mint Date
About the Project
10k BoredGirlfriends Collection. Each Bored Girlfriend is unique and programmatically generated with more than hundred of possible traits, including haircuts, clothing, eyes, backgrounds, and much more fun & spicy attributes.
All Girlfriends are cute, but some are rarer💫 than others.
The Bored Girlfriends are stored as ERC-721 tokens on the Ethereum blockchain and hosted on IPFS.
Discord Members
Twitter Followers