BrainApeX – PLAY TO EARN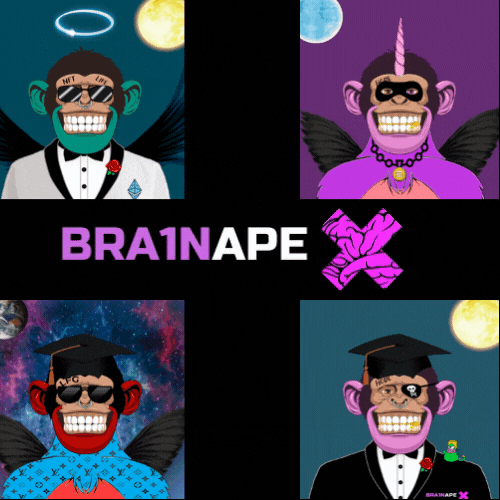 Mint Price
1.11 SOL
Total supply
1111
Mint Date
About the Project
A collection of 1111 ApeX avatars that give you membership access to The War of two races.
It starts with exclusive streetwear collabs, NFT drops, live events, and much more that will be revealed over time.
Community ownership in ApeX allows for a new genre of PLAY-TO-EARN (P2E)
which the world has yet to explore.
An ApeX is your identity in the metaverse — let's build together.
Discord Members
Twitter Followers