Bullish Baby Apes MINT IS LIVE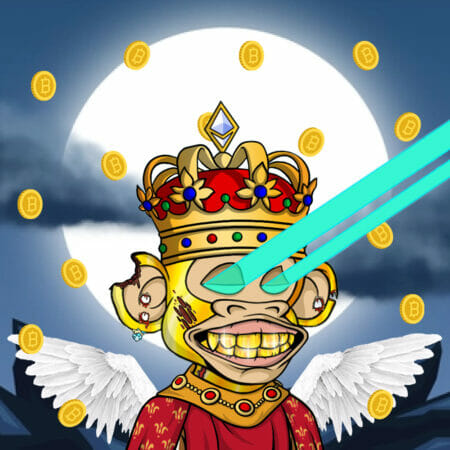 Mint Price
0.025 ETH
Total supply
1111
Mint Date
About the Project
Bullish Baby Apes is an NFT collection consisting of 1,111 unique distinct NFT digital collectibles, with over 100 meticulously programmatically generated features/traits including set of apparel, skin, gear, expression, looks, and much more. We made sure that all the Bullish Baby Apes will look absolutely dope, but some are rarer than others.
Each Bullish Baby Ape is unique and aesthetically designed to make them stand out from the crowd. They went through an extensive review process which gave birth to their bullish charisma that won't be overlooked.
The apes are stored as ERC-721 tokens on the Ethereum blockchain and hosted on IPFS.
Discord Members
Twitter Followers