Chubby Jiras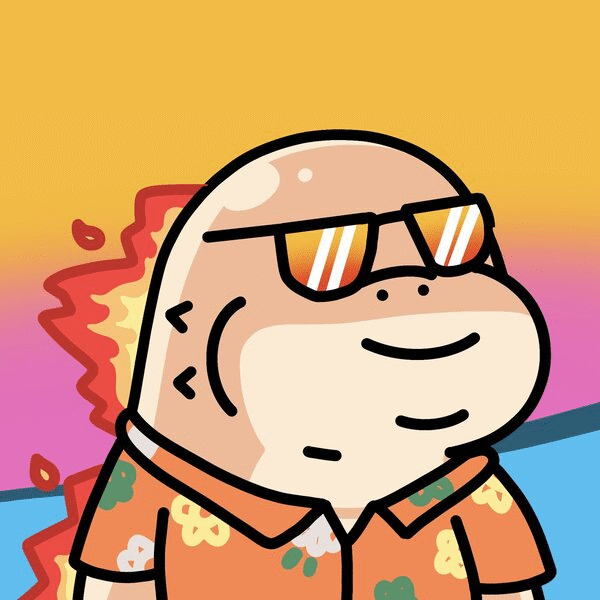 Mint Price
0.06 ETH
Total supply
6666
Mint Date
About the Project
Our plan is to provide meaningful utility to Jirabibiz holders, but also to ensure that Chubby Jira holders are able to reap the rewards of $JIRA.
We will regularly conduct raffles for Jirabibiz holders to distribute $JIRA in a fair manner.
Once Chubby Jiras have fully launched, this will be extended to Chubby Jira holders as well.
Discord Members
Twitter Followers