Citizen Pink NFT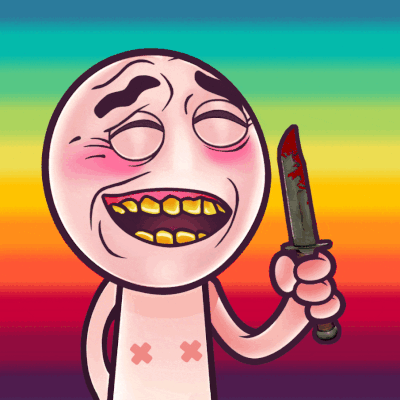 Mint Price
0.07 ETH
Total supply
6170
Mint Date
About the Project
BLAST OFF,CITIZEN PINK
Mister Pink's ship lay broken in the scorching alien sun. If he couldn't find shelter in his Pink Prospector SUV before it lost power, he'd be finished. He issued a voice command, 'Scan area for life." The PPSUV jumped into action beneath him as he checked its readouts.
When he'd observed this planet from orbit, it had looked like home; Planet #WX617 in the Leuka galactic region. But so far he'd seen none of the Pink society he'd grown up in.
All he'd found was a disappointment.
He'd almost given up when suddenly – something new.
"Life detected, 50 meters below surface level".
Discord Members
Twitter Followers