Citizenship NFTs by Figment Country Club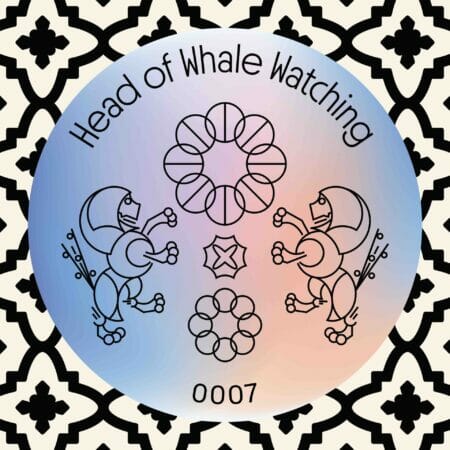 Mint Price
0.4999996 ETH
Total supply
3995
Mint Date
About the Project
Join Figment in building a country in the cloud for global citizens to belong everywhere.
Figment's Citizenship NFT is your provably unique digital identity that unlocks access to our NFT-permissioned Genesis Country Club.
Beyond the Metaverse, Figment Citizens will also gain access to Figment's physical Embassy Houses. The Genesis Embassy House, Singapore House, will open later this year with other global locations to follow.
Apply to become a Founding Citizen of Figment's cloud country at country.figment.live and participate in the completely carbon-neutral sale of 4,000 Citizenship NFTs designed by Foreign Policy Design Group.
Discord Members
Twitter Followers