Coffee CupZ NFT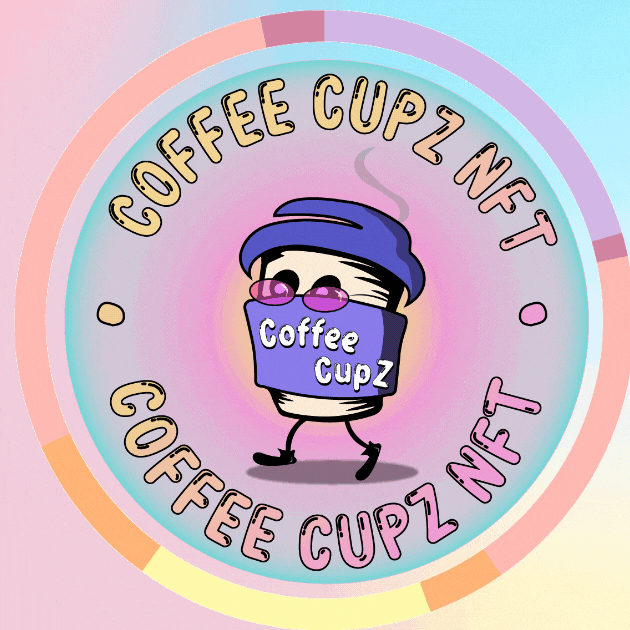 Mint Price
0.08 ETH
Total supply
3333
Mint Date
About the Project
Coffee CupZ is a collection of 3333 unique, hand drawn, ready-to-drink coffees that will take you for a journey on Web3 with their taste.. In the ETH Blockchain. We are here to take over the NFT world with our strong roadmap, team and family!
We needed to produce a unique collection for unique people who love coffee. We did our best too. A total of 3333 mintable NFTs with 8 amazing properties, 5 awesome 1/1 coffee cups and more than 250 traits are waiting for you.
Everyone loves coffee, right? We wanted coffee lovers to take their place in the blockchain world. Thus, Coffee CupZ was born. Since we think that coffee is not to be drunk alone, we give 1 NFT for every 1 NFT purchased. You can share your NFT just like you share your coffee with a friend.
As a coffee lover, take your place in the NFT world and show everyone your love for coffee.
Discord Members
Twitter Followers