Coinhead Club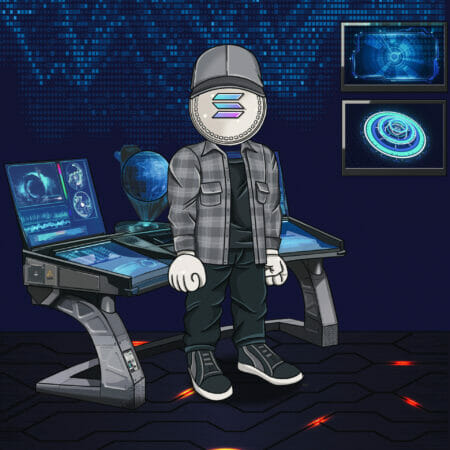 Mint Price
0.08 ETH
Total supply
7777
Mint Date
TBA
About the Project
Coinhead Club is a unique collection of 7,777 NFTs living on the ethereum blockchain. Each NFT features a coin head that represents monetary and market value in currency and crypto markets.
NOTE: 50 Special NFTs with rare coin heads will be valued initially
from 150$ to an entire bitcoin that can be sold back to creators
anytime.
BEHIND THE PROJECT?
Each Coin Head Nft is unique and progamically generated from over 160 accessories and traits, including coin heads of different currencies, clothes, shoes and more.
All Coin Heads are stored as ERC-721A tokens on the ETH blockchain to optimise gas fees for minting multiple tokens.
WHY
COINHEADS?
Each coin is hand drawn by our artists with experience of over 10 years and involvement in several NFT and art projects. Furthermore, every holder is provided with access to benefits which include NFT and ETH airdrops (from generated revenue), promising initial value of every Coinhead and best of all, contests with prizes valued over 1 ETH reaching to an entire bitcoin.
Discord Members
Twitter Followers