Coral Collection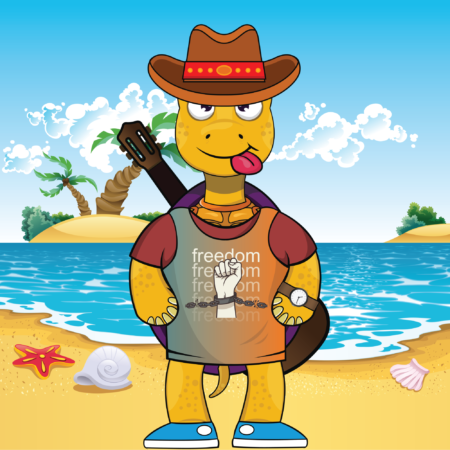 Mint Price
1.95 SOL
Total supply
1995
Mint Date
About the Project
Coral Collection is going to be the best NFT collection on Web 3.0 because it was created with a clear purpose in mind: to save the coral reefs of the world and provide utility to the holders. We plan to do this by donating to the Coral Reef Alliance, a nonprofit whose mission aligns with ours, and creating a play-to-earn (P2E) game, giving away NFT e-books, and holding IRL meet-ups for the holders.
We're all fixated on making a difference in the world and we know you are, too. If you're a part of our community, you'll never find yourself wondering whether or not you're making the world a better place, because the answer will always be a resounding yes!
Join our community today and be the difference you want to see in the world.
Discord Members
Twitter Followers