Crouching Tiger Hidden Kitten (CTHK)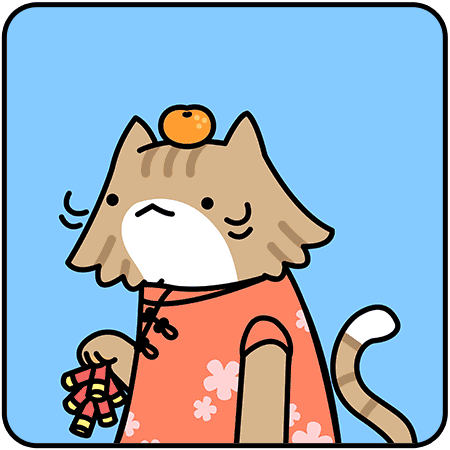 Mint Price
0.0380001 ETH
Total supply
3333
Mint Date
About the Project
Crouching Tiger Hidden Kitten (CTHK) are a collection of 3,333 uniquely designed and well curated NFTs, which features adorable artwork that thrives on the Ethereum Blockchain. With over 100 exciting traits and 7 amazing attributes, you are bound to find a Kitten that you adore! If you mint one of our collection, there might be a chance that your Kitten will turn in to a Tiger; consider yourself lucky if that happens to you as there are about 1/3 out of the whole collection are Tigers.
Staking
Once reveal, enjoy your CTHK NFT. And send your lovely feline out for a hunt. Every day it will bring back 3 $meat 🍖 ,for feline and 5 $meat🍖 , for Phanteras.
Merch Store
At the same time, we will launch our merchandise store! feel free to purchase any limited t-shirt and hoodie as you like.
Utilities of $meat 🍖
Upgrading your Feline to Phanteras with the option to choose which traits you prefer. Besides that, you may breed Phanteras by using $meat to have baby Phanteras(baby tiger). We have a special Astrology Phanteras who knows everything in the universe. Take a try and let him predict your destiny, he only accepts $meat as payment. Other than that, the devs team will input funds into the liquidity pool to strengthen the currency of $meat. Last but not least, future collections require $meat to mint! $meat is the best currency in Yarn Land🌈 , but it is possible the best currency in the space?
TheSandBox Land & Voxel Avatar
We will purchase land with our sales fund and develop 3D voxel character with TheSandbox game maker partners. Everyone gets to claim your 3D voxel avatar within 6 months after the project sells out! But we must achieve 100% sell out in order to put in the fund for creative usage.
Discord Members
Twitter Followers