Crypto Cameos NFT Collection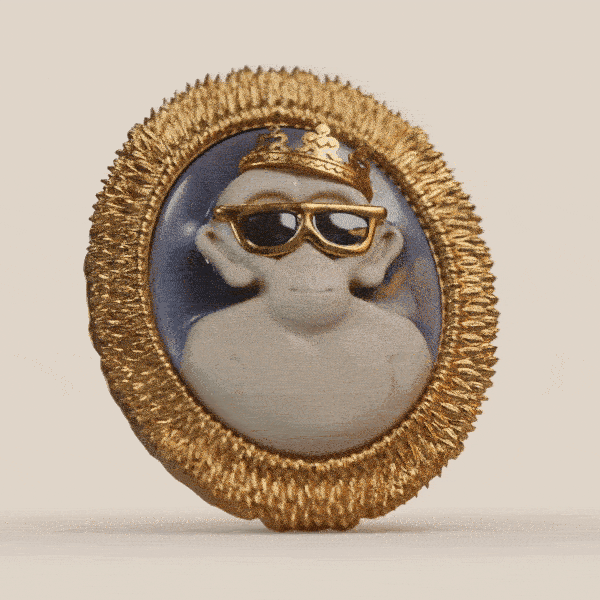 Mint Price
0.2 ETH
Total supply
1000
Mint Date
About the Project
About this drop
AMEDEO has a history of defying convention while maintaining its heritage and mission, and it is now gearing up for the next big revolution in the jewelry industry. Scognamilio is shaking up the industry once again by entering the Metaverse era, just as he did in 2006 when he changed cameos from traditional to modern heirlooms. The new collection of NFTs aims to provide luxury lovers with their first pieces of metaverse jewelry, while maintaining the brand's luxurious, playful, and unique vision. Despite the fact that each piece is slightly different from the others, the collection explores the same themes as the physical AMEDEO collections in new and revolutionary ways. Exclusive utilities will enhance the experience, giving AMEDEO fans a new kind of asset ownership that will allow them to fully immerse themselves in the maison's universe.
Concerning the collaboration
With the help of Exclusible, AMEDEO was one of the first luxury brands to commit to entering the NFT and Metaverse space. Crypto Cameos is a one-of-a-kind collection for the community, combining history and ancestry with the most cutting-edge digital innovations. The Crypto Cameos NFT Collection is a set of 1000 completely unique NFTs with varying levels of rarity. It includes various utilities that perfectly combine the virtual component with the essence and narrative so intrinsic to the brand with Italian soul.
Cameo jewelry's future has arrived, and it is phygital.
Discord Members
Twitter Followers