CryptoDoll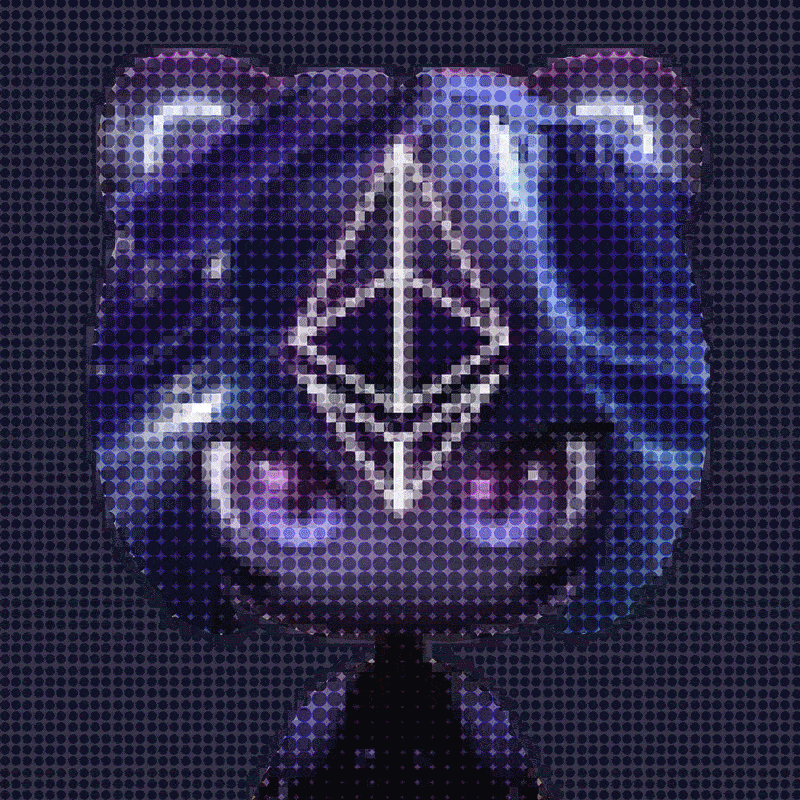 Mint Price
0.02 ETH
Total supply
10000
Mint Date
About the Project
CryptoDoll is a metaverse brand created by some digital currency and NFT enthusiasts. We have created 10000 unique villains, some of whom have digital currency tattoos. We sincerely hope that crypto OG would like this collection.
Get already bored and frustrated about the current NFT space?
Meaningless community nattering to get so-called "level up."
Easy-to-cheat friends-invitation mechanism.
There are tons of "bla bla.." rules/guidance/must-to-read in community announcements.
Months of FOMO-asking contributions from hundreds of thousands of community followers competing for just a few thousand of mint whitelist.
There is no transparency in whitelist distribution but only decided by autocratic mods in the community to diamond-hands who genuinely believe in the project or groups of speculators who know best in bribe?
To get rid of all the above, we have no discord, no mod, no whale/chad pre-sale, no FOMO-bag-selling partner, ONLY public mint if you love our artwork.
So it is up to you now, would you choose to mint CryptoDoll?
Discord Members
Twitter Followers