Cursed Voodoo Dolls Exclusive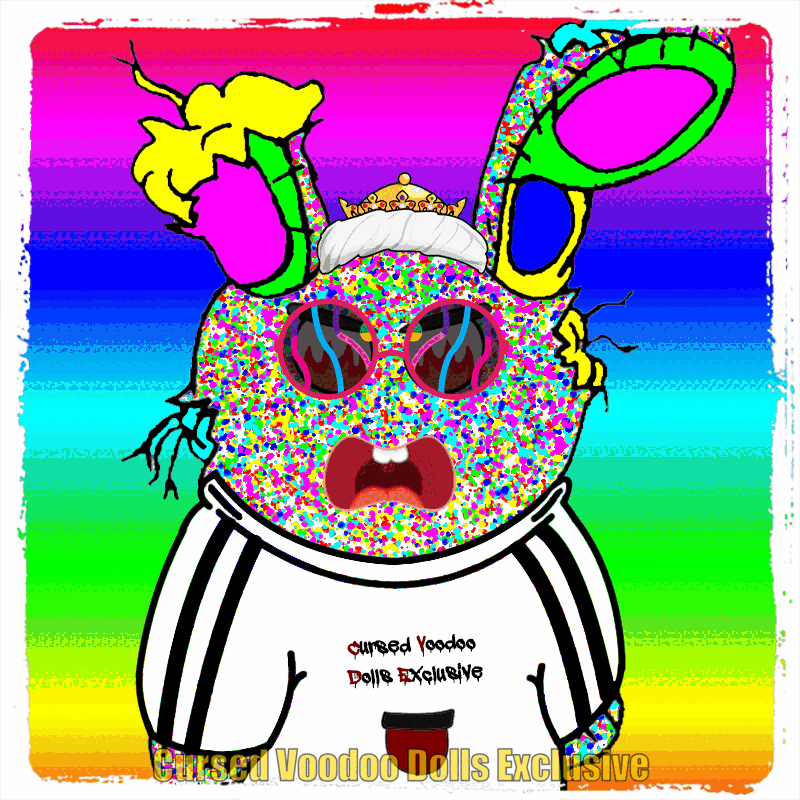 Mint Price
1 AVAX
Total supply
11000
Mint Date
About the Project
Cursed Voodoo Dolls Exclusive is a collectible NFT project centered around community,
adventure, and collaboration.
Cursed voodoo dolls are a collection of 11.000 unique NFTs on the Avalanche C-Chain.
Each Cursed Voodoo Doll is completely unique with its own style based on wide variety of attributes.
Community/Holders Benefits:
-100.000+ Dollar in prices.🎁
-Play 2 Earn Game.
-CVDE Shop
And many more!!
Whitelist: 0.7 Avax
Pre-sale: 1 Avax
Public: 2 Avax
https://linktr.ee/cursedvoodoodollsexclusive
Discord Members
Twitter Followers