DEGENZ GAME | P2E NFT Staking Game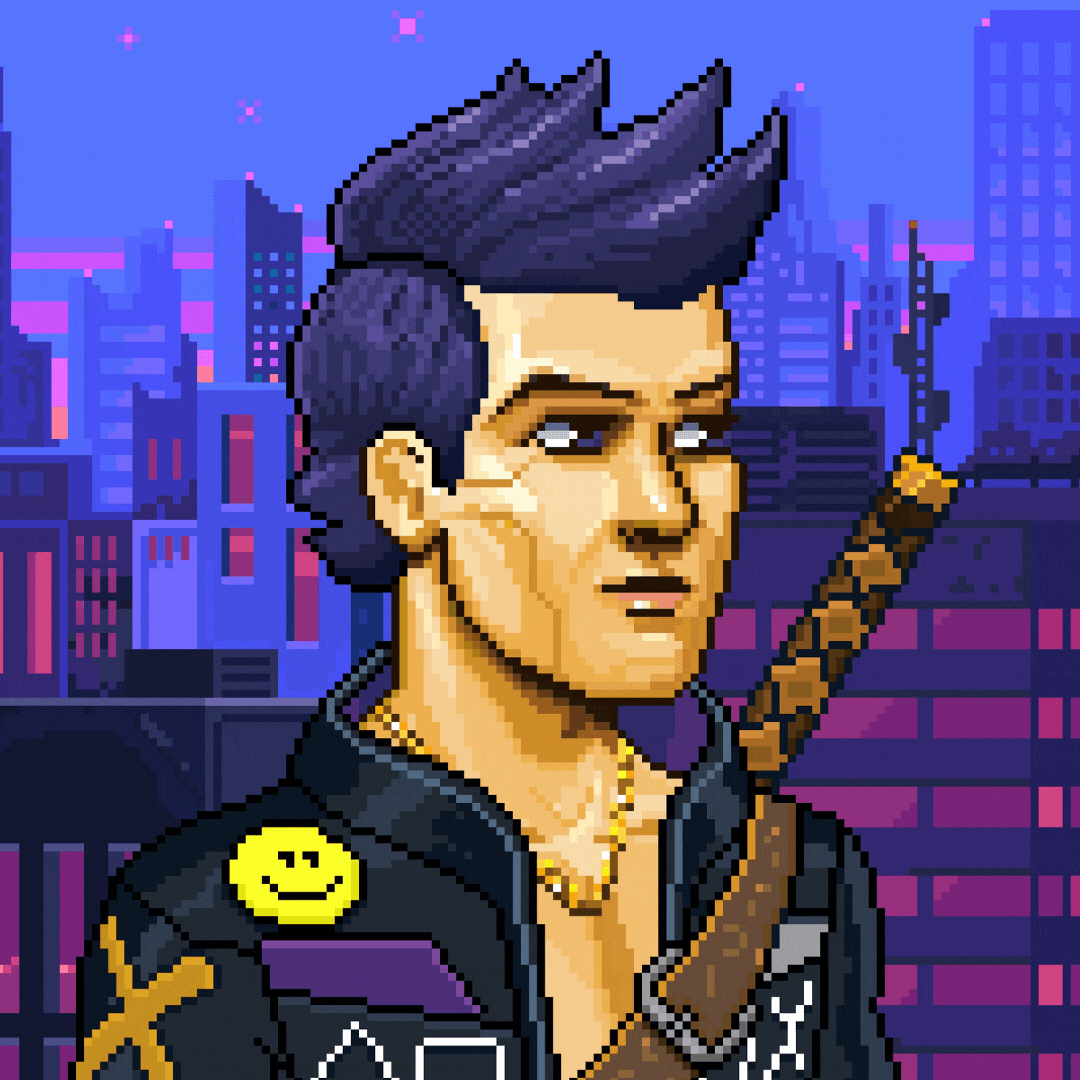 Mint Price
1.984 SOL
Total supply
3333
Mint Date
About the Project
Degenz Game is an NFT P2E variable Staking game that takes place entirely in Discord.
All in-game actions are executed using /slash-commands.
The NFTs will be your character in the game. To play you MUST stake.
There will be 90% Degenz, and 10% Thought Police.
The Degenz and Thought Police will have very different gameplay experiences.
The goal for Degenz is to /hack others to survive, level up your NFT character as quickly as possible to earn the highest staking rewards, while taking on The Thought Police & Big Brother.
The goal for The Thought Police is to act as Big Brother's foot soldiers, to /imprison, oppress and censor the Degenz, while extracting as much $GBT as possible from them along the way.
The higher the level of your NFT the more $GBT staking rewards you get per day.
Discord Members
Twitter Followers