DOGISLAND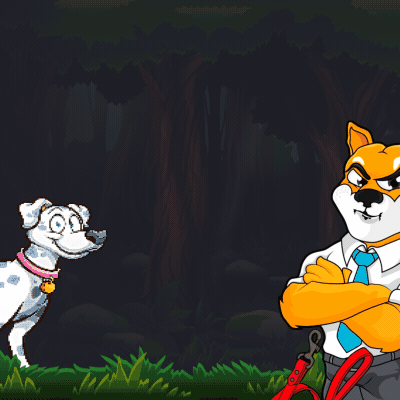 Mint Price
-
Total supply
5555
Mint Date
About the Project
DOGISLAND is a DAO, a fully community based project that does not and will not sell tokens. The formation, development and support of the project will be carried out exclusively on royalties and donations.
The DAO
The process of forming the DAO will take place in several stages. At the first stage, we will airdrop the NFT to active users of SHIBA INU token, we will take into account the number of transactions, the date of the oldest transaction and the current balance of SHIBA INU tokens in the calculation of the number of tickets. As a preparation for the second stage, we will run several challenges for NFT holders, so we can weed out inactive participants and airdrop the governance token only for the active part of the community. After the launch of the governance system, we will conduct a series of initial votes. Based on the results of this voting, the main ideas and direction of the project development will be formed. Thus DOGISLAND will officially come under the control of the DAO.
The Game
DOGISLAND is an open-world action-adventure survival game. Explore a mix of handcrafted and procedurally generated areas, fully customize your own private island, breed animals, meet other players, fight monsters, gamble your life in the spirit world, and more!
Inspirations
Inspired by some of our favorite games such as Legend of Zelda: A Link To The Past, Stardew Valley, Animal Crossing and more. DOGISLAND combines all of the great aspects of these games we enjoyed so much, to bring everything together in one exciting game that we hope you will get to play and enjoy!
You awaken on a sunny deserted island.
Your memory is fuzzy, and you're unsure of how you wound up here. Explore the island, gather resources and assemble a raft to help find your way home. But be careful! The island isn't as uninhabited as it appears! At night, monsters roam the land and won't hesitate to attack you! Craft tools and weapons, stoke campfires and survive the night! Once you finally find a way off the island, the adventure is only beginning…
Discord Members
Twitter Followers