DoodleKoalas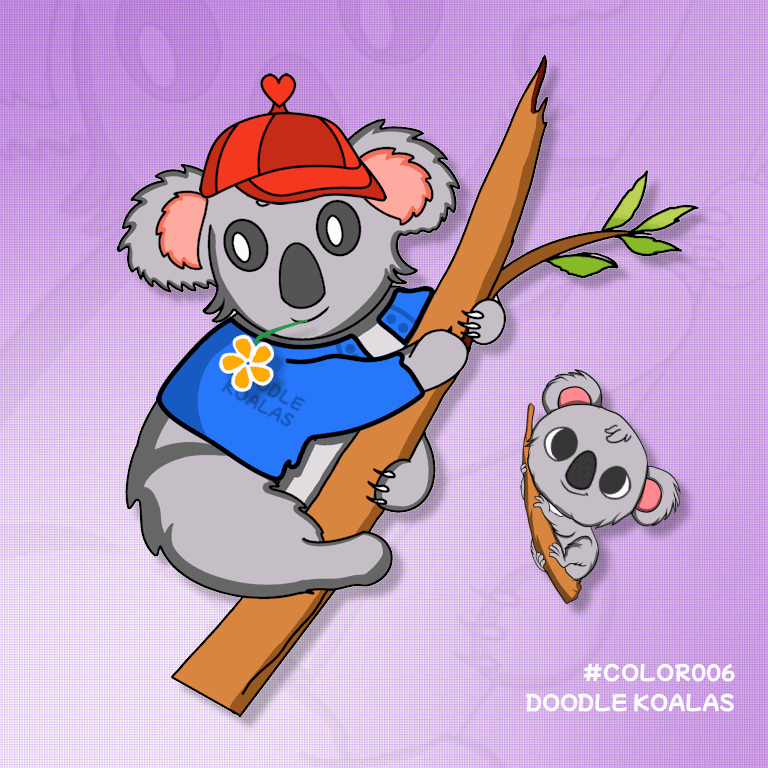 Mint Price
0.18 SOL
Total supply
200
Mint Date
About the Project
The Most Interesting Collectible Koalas are an exclusive collection of 694 algorithmically generated NFTs on the Solana Blockchain.
🌳 After every mint we will plant a tree for the koalas! 🐨
❤️ You help us to save our koalas and their forest homes!
✔️ Mint 1️⃣ NFT! Receive 2️⃣ NFTs!
Discord Members
Twitter Followers