Enchanted Valley – The Enchanteds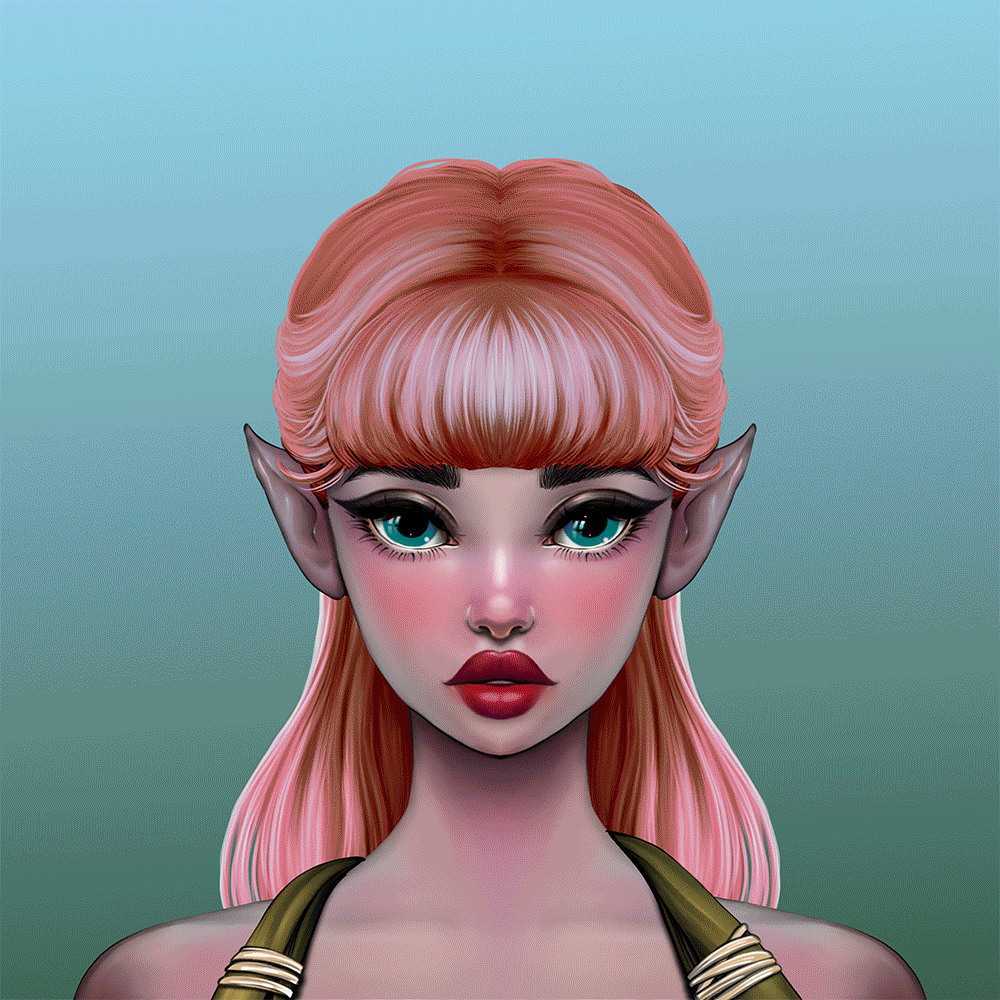 Mint Price
0.08 ETH
Total supply
2200
Mint Date
About the Project
Enchanted Valley is a Fantasy World full of magic and adventure.
Diverse is what we are, Inclusion is what we create.
The Enchanteds represent magical beings of Enchanted Valley. The NFTs are digital avatar art collectibles randomly generated from a record breaking approximately 1500 traits, across 5 drops of 2200 NFTs each.
The Enchanteds on the Ethereum blockchain as ERC-721 tokens, hosted on IPFS.
Key Highlights:
Fully doxxed diverse team
Expansive fantasy universe that includes art, music, story and a basis for gaming, movies and books in the future.
Epic scale multi year story arc.
Metaverse already built
Inclusive artist community
Recurring community IRL and virtual events, IRL merchandise Metaverse fashion line coming soon
Drop #1 – The Fae
The Fae | Tiny, elf-like creatures belonging to The Order Of The Land | Industrious nature's artisans | Live in meadows & forests | Sport antlers, colorful blooms & mushroom sprouts | Usually cheerful & friendly | When threatened they can quake the ground & march trees into battle.
Drop 1 Date and Details
Pre-sale Date: 26 Feb 2022
Public Mint Date: 28 Feb 2022
Public Mint Price: Ξ(ETH): 0.08
Maximum Supply:2200 Total
Discord Members
Twitter Followers