Ether Bunny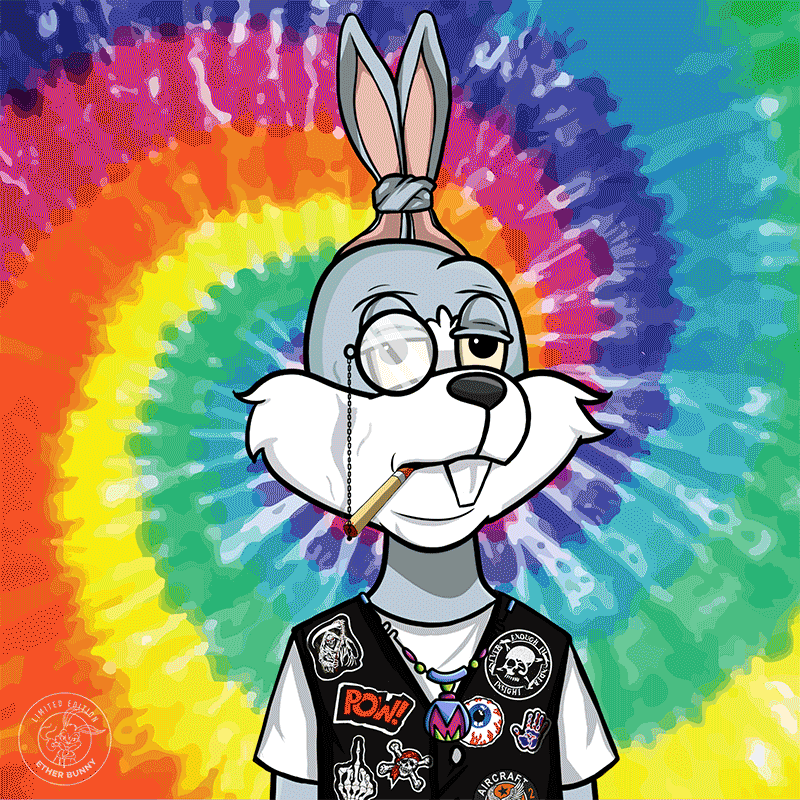 Mint Price
0.08 ETH
Total supply
10000
Mint Date
About the Project
Ether Bunny NFTs are a collection of 10,000 computer generated rabbits on the Ethereum Blockchain with 500+ traits and rarities that will be revealed during the Play2Earn game "Bunny Wars" and in the 3D game "VR Bunny Wars".
Ether Bunny NFTs will be divided into two tribes, the WILD HARES and the BUNNY KINGS. A portion of all proceeds from Ether Bunny NFT sales, merchandise, and "in-game" revenues are donated to Charities involved in Wildlife Protection, Preservation, and Restoration of Natural Habitats and Resources.
Ether Bunnies are hatched from Ether Eggs which look like Easter Eggs but marked with graffiti. The Ether Eggs will be sent to your Meta Wallet where they will hatch in 24 hours… revealing your Ether Bunny. Ether Bunny NFTs are born with special traits and hidden abilities.
Ether Bunny NFT holders will have special access to the "Cottontail Clubs" in the metaverse, Play2Earn Gaming, "Bunny Wars", and VIP access to the annual Ether Bunny Ball (Live Event) featuring some of the biggest names in music.
Discord Members
Twitter Followers