Fab Labs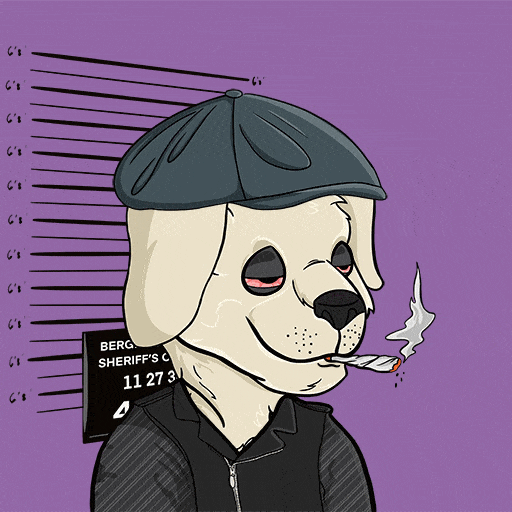 Mint Price
0.050422 ETH
Total supply
10000
Mint Date
About the Project
Fab Labs is a collection of 10,000 Labrador Retriever NFTs—each with their own unique characteristics living on the Ethereum blockchain. Your Fab Labs NFT acts as your exclusive membership to the Fab Labs Community, and gives you exclusive access to member's only Merch, Meta Drivers metaverse game, upcoming Events, and much more.
Mint Date: May the 4th (Be with you)!
Mint price: .050422 ETH
White List: 50% off, 24 hour pre-mint sale.
Our Road Map is the outline for our plans. Our ultimate goal is to create a real community, in which the Fab Labs HODLers reap long term rewards, wealth, and relationships. In addition to our road map, we have planned the following:
• Donate equipment to individual artists.
• Create small to large venue events as public contests.
• Broadcast live on Twitch and record the events as episodes and seasons on YouTube, Facebook, and other locations.
• All expenses paid trips, only available to the Fab Labs community, so that you can see the real world change you're making.
ROAD MAP
Website completed on Nov. 22, 2021
Social media accounts created on Nov. 29, 2021
Blogs created on Nov. 29, 2021
Advertising began on Nov. 29, 2021
Artwork Completed on Dec. 8, 2021
Discord created on Dec. 8, 2021
LLC Established on Jan. 20, 2022
Artwork Uploaded to Pinata on Jan. 31, 2022
Smart Contract Created on March 9, 2022
Launching on 05.04.22 at 0.050422 in respect of May The 4th Be With You.
2021 Q3: Conception – The idea was born.
2021 Q4: Artwork created – Female Indonesian artist created.
2021 Q4: Social Media – Channels were created.
2022 Q1: Smart Contract – Launch date set as price of 0.050422 eth, only 5 mints per wallet.
2022 Q2: Launch – Private, 24 hour 50% off sale on May 3rd and public Launch on May the 4th (be with us).
2022 Q3: First Artist – Selected by the community, currently will be a young black man who paints.
Plans in the works: Doxxing for transparency. Equipment purchasing as a donation to a young black man who paints, as decided by the community on Discord. 501C3 to be a real charitable organization under U.S. code/law.
Discord Members
Twitter Followers