FANZONE Sports Club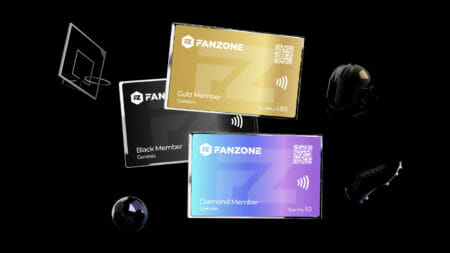 Mint Price
0.1 ETH
Total supply
555
Mint Date
About the Project
The Fanzone Sports Club is one place where you turn dreams into reality by unlocking unique experiences and a universe of premium content with your favourite sports legends and most influential athletes.
Fanzone is revolutionising the way sports fans connect with their favourite athletes and sports teams. By owning a Fanzone Sports Club pass NFT, you immediately become part of an online community of sports fans.
Fanzone Sports Club pass owners can participate in exclusive experiences and unlock a universe of premium content with the membership. This includes first access to new NFTs and other benefits.
Discord Members
Twitter Followers