Foot Heroes Club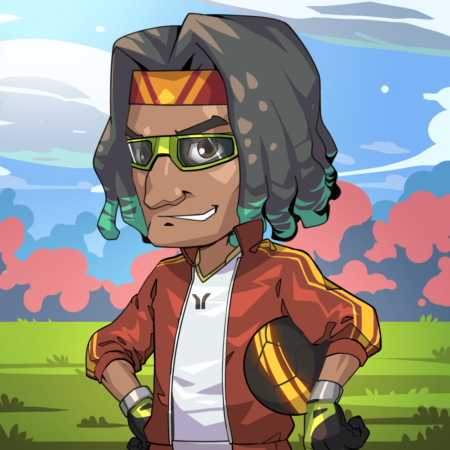 Mint Price
0.088 ETH
Total supply
1000
Mint Date
About the Project
Unlike most NFT based games, FootHeroesClub welcomes new players to start playing for free immediately with a basic squad of players and take them to glory. Accounts that will utilize FootHeroes, will have more opportunities to improve their and climb up the ranking ladder. Free accounts will also have reasonable opportunities to progress, engage, and have fun.
FootHero wants to put these real life club structure and talent flow into the metaverse by allowing managers to combine local assets (Their NFTs) with importing outside Stadium, Gameplays etc. to form the right squad for the manager.

Combining both NFTs assets into the gameplay will allow FootHero to grow and have a steady inflow of new passionate players that can start playing the game and earn $FCM in it for free (on tournaments, etc.), while incentives them if they have fun and want to participate in the transfer market more frequently to turn sell or loan their NFTs and add more liquidity to the $FCM pool.
Discord Members
Twitter Followers