Gangster Zodiacs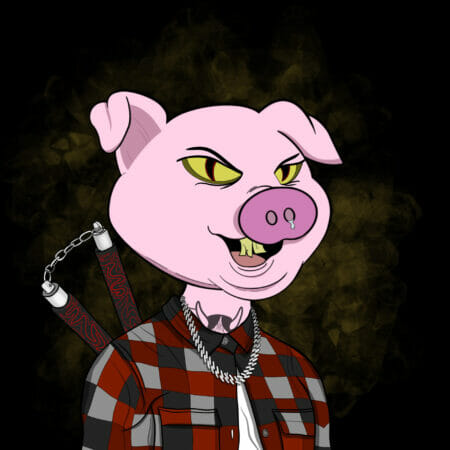 Mint Price
1.25 SOL
Total supply
1711
Mint Date
About the Project
A hand drawn collection set to be the first Undergrounds Billiards Club of the Metaverse, where everyone will be able to test their skills in an online PVP competitive billiards league. In addition to billiards, the Underground Billiards Club will be adding arcade games to be played for leaderboard bragging rights.

 All billiard games will be played for SOL and all arcade games will be played with utility token.
Gangster Zodiacs will also be the first art collection to depict all 12 Zodiac animals from East/South Asian mythology: Rat, Ox, Tiger, Rabbit, Dragon, Snake, Horse, Goat, Monkey, Rooster, Dog, and Pig.
Discord Members
Twitter Followers