Gods of Egypt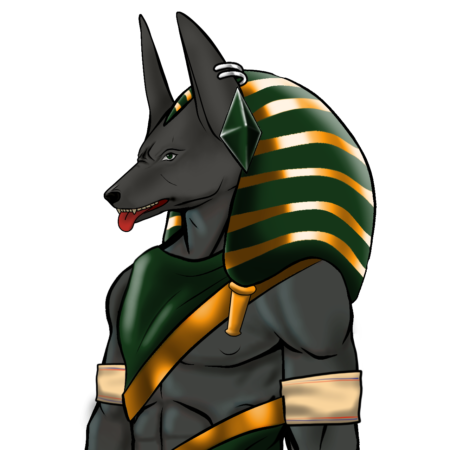 Mint Price
0.042 ETH
Total supply
7532
Mint Date
About the Project
WELCOME TO THE FIRST GOD HUNT NFT PROJECT. Unlike other NFT projects, we don't have a game being developed…. Because it's already been created. YOU ARE ABOUT TO BE A PART OF SOMETHING DIFFERENT IN THE NFT SPACE. You may wonder… is this a project where you mint worthless tokens? The answer is no. This is a hunt and you are the hunter.
PLAY THE GAME TO FIND THE ULTRA RARE GODS.
DO YOU HAVE WHAT IT TAKES TO BECOME A GOD?
Discord Members
Twitter Followers