Groovy Owl Society Environment Friendly NFT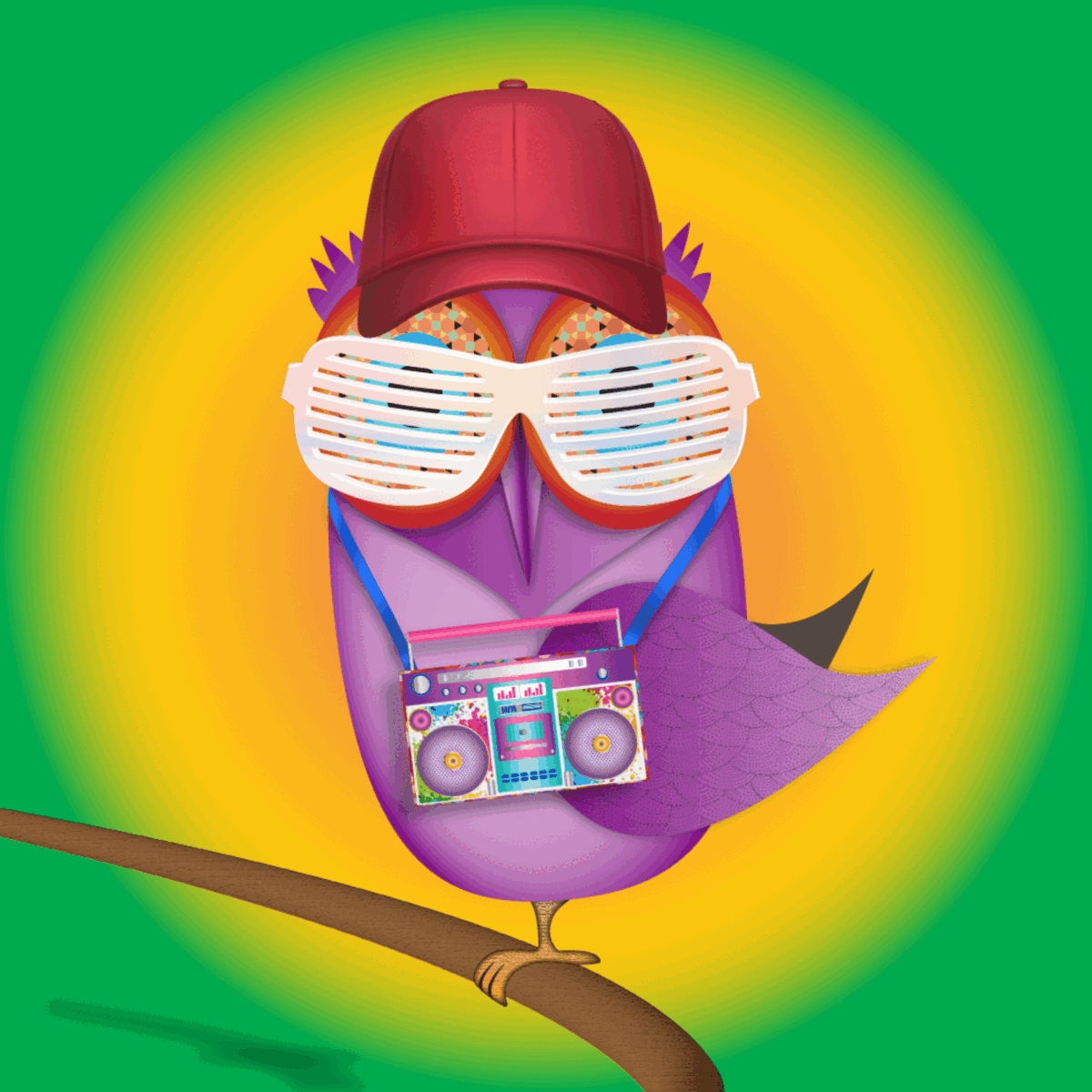 Mint Price
0.04 ETH
Total supply
10000
Mint Date
About the Project
Mint Groovy Owls to save the planet by beating the global warming situations.
Mark your calendars and don't miss this groovy event. Get your golden ticket to the Groovy Owl society and play your vital role in saving the planet from global climatic changes.
It is time to secure yourself a whitelist spot to get your very own Groovy Owl. It is a collection of 10,000 unique & incredible NFTs in Its first episode that will give you access to the Groovy Owl society, amazing events, a plethora of giveaways, and of course the ownership of beautiful and unique artwork.

Whitelist spots are limited, hurry up to claim yours now.
Utilities:
Community giveaway rewards;
Free NFT airdrops;
Free Eth airdrops;
A fixed percentage in the form of donation towards the Forest Cares.
For more information, kindly check our website, Twitter handle and Discord server.
Discord Members
Twitter Followers