HAPEWIVES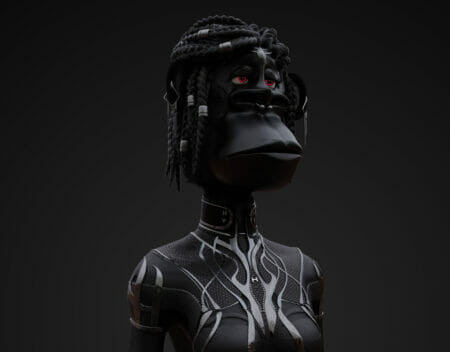 Mint Price
0.1 ETH
Total supply
8888
Mint Date
About the Project
Collection of 8888 NFTs-unique inspired by powerful and influential women from all walks of life and all corners of the world. Each NFT acquired will be a unique membership and will grants access to members-only benefits.
The IP will bring forth NFT, coin, clothing, accessories, airdrops and more. We are very excited to evolve, learn, work and experiment in the Web 3.0 spaces.
Created by H-Labs network.
Discord Members
Twitter Followers