Human Unity Crypto Club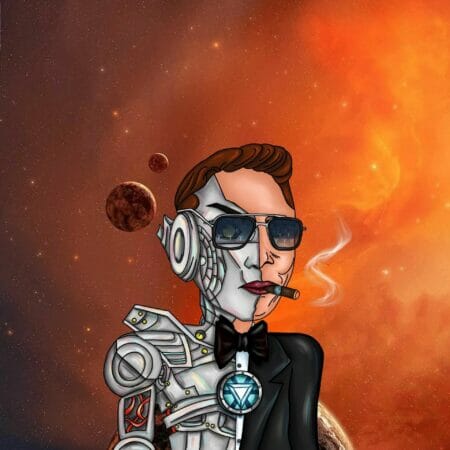 Mint Price
0.07 ETH
Total supply
10101
Mint Date
TBA
About the Project
The exclusive collection of 10101 unique artworks that brings us back to our origins and answers the question of who we are.

People regardless of skin color and race must unite to make life on our planet better for us and for the next generations.
It's the incarnation of the modern society problem and the demonstration of our inappropriate nature. The main problem of humanity is racism and inequality. Due to these problems the others cannot be solved.

Looking at this NFT we can see a mixture of human and robot. At the moment when a person is bullying other because of skin color or race – at that time a person has no soul, he is simply not a person, but a machine.

Discord Members
Twitter Followers