Inner Block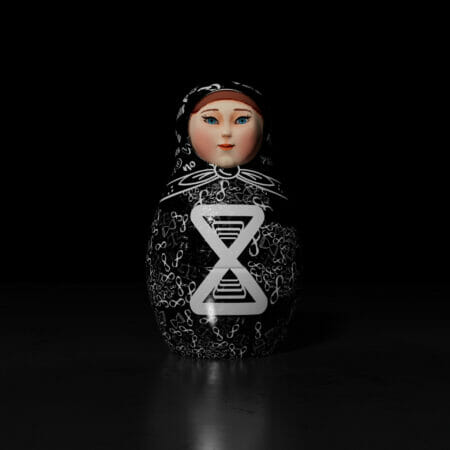 Mint Price
0.2 ETH
Total supply
100
Mint Date
About the Project
Inner block is a unique 3D NFT collection created in a non-generative way. Each NFT is hand-drawn and represents personal feelings, experiences, and inner world. We all dream of peace, the fulfillment of dreams, and security for every living soul.
Our mission is to remind that kindness is giving hope to those who think they are all alone in this world. Kindness has a ripple effect in society and helps in building trust and compassion in our community. We gather people around us who are willing to help solve other people's problems, cooperate, create new human connections and be someone's support.
Everyone deserves a chance to be heard and understood! Everyone deserves a hug! Everyone deserves love and peace! We are a multinational small team from different countries: Portugal, Italy, Russia, and Ukraine. Our unique 3D art shows different moments in our world today, from hope to tears.
Though we all long to have our feelings and needs acknowledged, it seems that nothing is more common than for these to be neglected by people around us. We take so little time to listen to one another and to show that we have absorbed what people have told us. Caring is essential!
Let's make it grow!
Discord Members
Twitter Followers