IO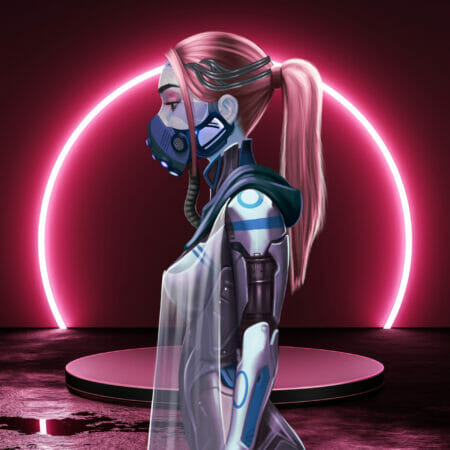 Mint Price
2 SOL
Total supply
3000
Mint Date
About the Project
Winds are polluted, Earth is polluted. We are AI.
Transcend and join us in the cloud. Where life begins.
IO is bringing a new standard for NFTs!
Limited collection of 3000 NFTs. Hand drawn, high quality art with utilities for future holders will unlock a FULLY DECENTRALIZED 1TB cloud storage to use for free forever, with their private NFT key.
Roadmap and more information on IO Official website: theio.cloud
Follow us on Twitter for newest updates @AI_Garl
Discord Members
Twitter Followers