It Remains NFT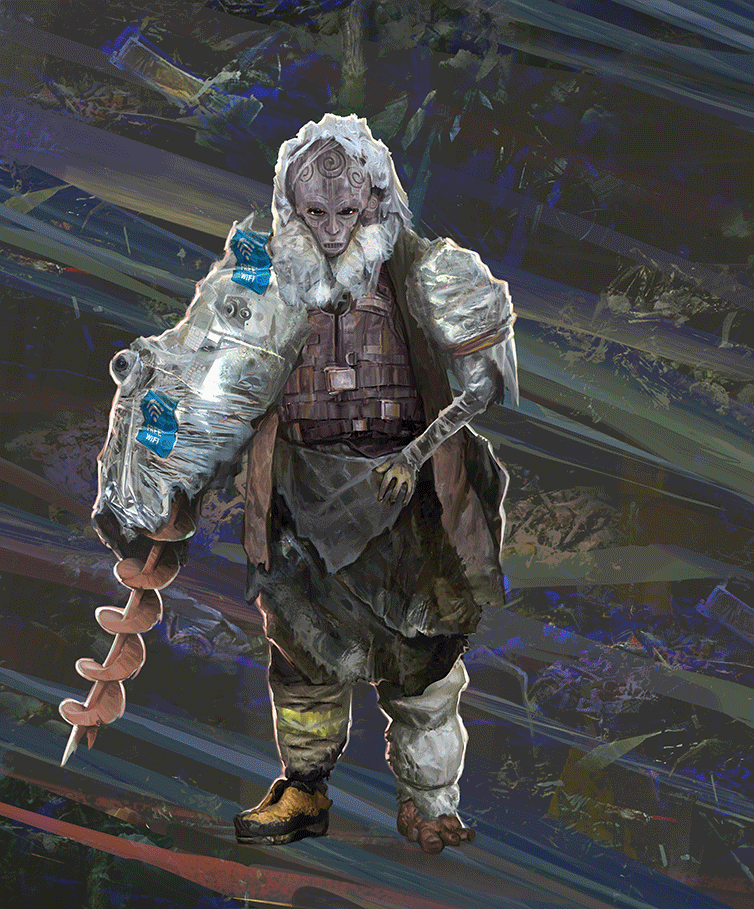 Mint Price
0.066 ETH
Total supply
7777
Mint Date
About the Project
The NFT collection "It Remains: RESISTERS" consists of 7777 unique, randomly generated, hand-drawn pieces from the setting of the graphic novel, embedded on the Ethereum blockchain.
Born from the team's passion for art and technology, the beyond dystopian universe of "It Remains" aims to revolutionize the way the undying craft of storytelling is being promoted, distributed and created across new age mediums and audiences, through collaboration and innovation.
Collectors will have the chance to own fine quality artwork – actual pieces from a complex story, already two years in the making. The decentralized franchise will be governed by the community of NFT holders, they will have voting rights over major decisions related to the future endeavors of "It Remains". Including development on the metaverse, games and animated series.
The first act of the Graphic novel "It Remains" will be published after minting of the genesis collection concludes. It will be available in digital, physical and audio formats. The digital releases will be made available to all the holders as soon as they are published. The pieces of the collection offer exclusive pre-release access to the original disturbing world and characters of "IT Remains", including physical art assets such as high-res prints, action figures and first-edition graphic novels, signed by the creators.
We are using ERC721A protocol so we can significantly decrease gas price!
Discord Members
Twitter Followers