KickFlipNFT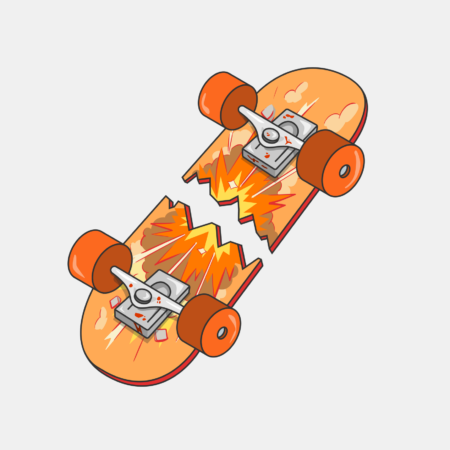 Mint Price
0.0699996 ETH
Total supply
3997
Mint Date
About the Project
🛹 What's KickFlipNFT?
#KickFlipNFT will be the first skaters brand with representation in both the real world and the metaverse.
🗺️ Real-world
We have a clear goal: We will create our very own top-quality skates brand. All of our holders will receive a free skate by holding a KickFlip NFT. Notable, isn't it? And this is only the start…
🌐 Metaverse
We will take the skate scene to the metaverse by building the first skatepark ever seen in the metaverse. Once we hit the 50% NFTs sold milestone; we will purchase a metaverse land chosen by the community via community voting and start building the exciting skatepark!
The goal is to use the skatepark to generate a new revenue stream for our community and do a revenue share with our holders. Visitors will be able to rent our holders' boards (yes, rarity will play a key role here!), and we will organize professional skate tournaments and other events. A portion of the earnings we generate will be shared across all holders.
✅ Join us NOW
👉 https://discord.gg/kickflipnft
👉 https://twitter.com/NFTKickFlip
👉 https://kickflipnft.com/
Discord Members
Twitter Followers