Laughing Buddhas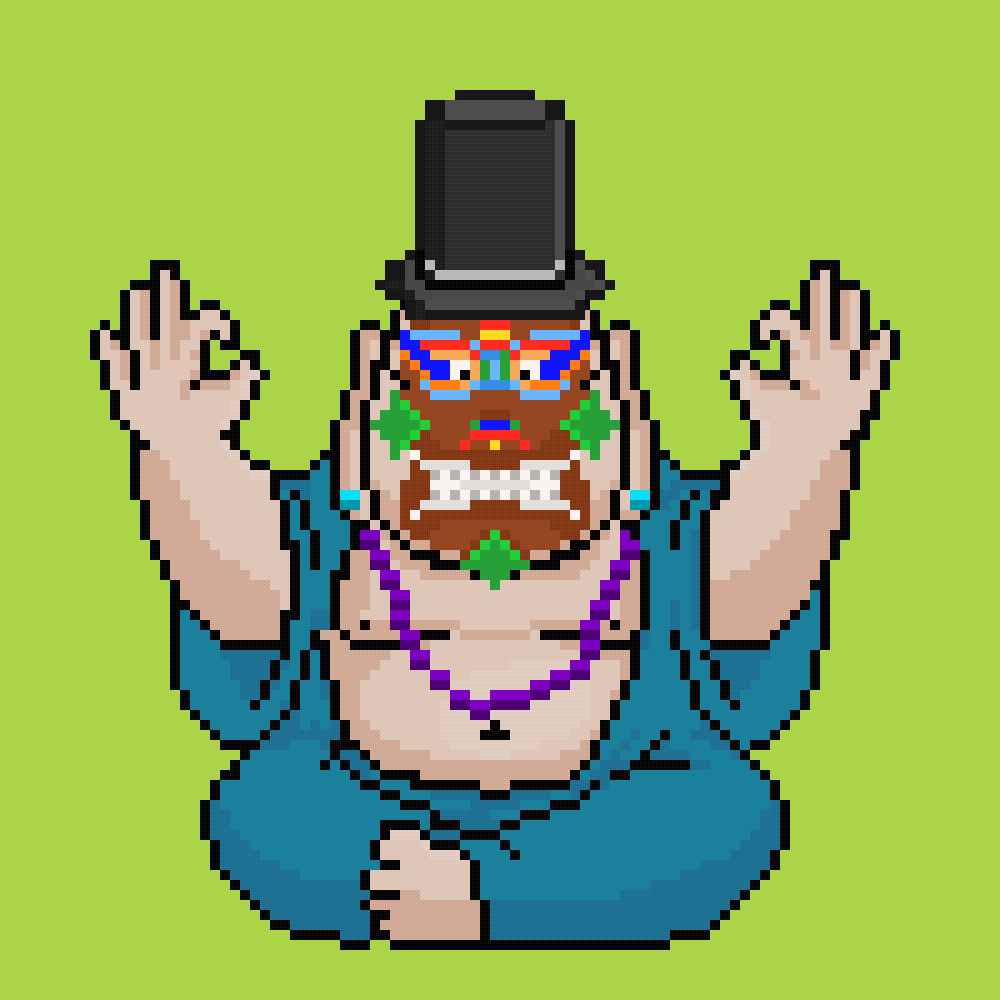 Mint Price
0.69 SOL
Total supply
2269
Mint Date
About the Project
Welcome to Laughing Buddhas! A collection of 2,269 generative Laughing Buddha NFTs that hang out on the Solana blockchain!
According to legend, if one rubs the Laughing Buddha's belly, it will bring you good luck, happiness and prosperity.
Stake your Buddha in the Temple under the Bhodi tree to earn $WISDOM tokens.
With enough tokens, you'll be able to mint of of our Enlightened (GenII – 3D) Buddhas!
Discord Members
Twitter Followers