Locker Room Brotherhood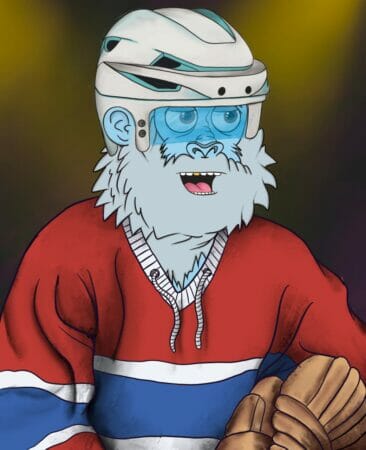 Mint Price
0.08 ETH
Total supply
10000
Mint Date
About the Project
First worldwide hockey NFT project
10.000 unique NFTs. Price – 0.08 eth
Mint date -June 8th!
First of all, it is a community of people that have a passion for the game of hockey and want to share it in physical and digital world. We believe that good old hockey game brings emotions and great memories to people all over the world. And we want to take our own impact on it. To support the community we release 10.000 hand drawn and randomly generated NFTs with benefits to it's holders.
Warm-ups are over. Get ready for a puck drop.
Discord Members
Twitter Followers