Lucky Numbers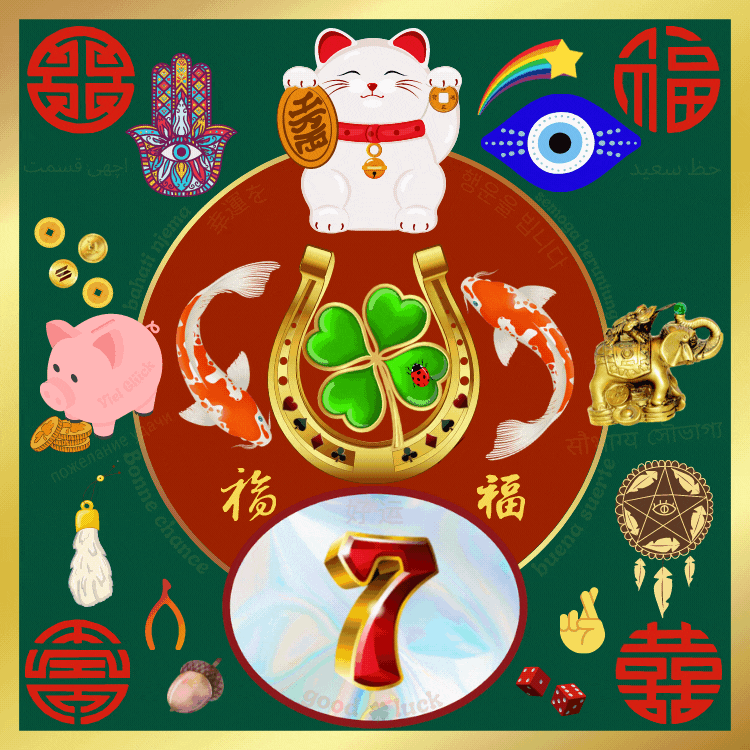 Mint Price
1.5 SOL
Total supply
1001
Mint Date
About the Project
An original and unique idea in the NFT space This is the first kind of NFT project that combines your lucky number with an exceptional lucky charm to bring you protection, fortune, and good luck.
Designed by $SLCAT team and powered by Solana, the future of NFTs. It's a collection of 1001 unique NFTs. 901 will be available to mint on 07052022.
Mint one for you, it will unleash your luck we hope that will bring you wealth and prosperity
The concept is endless and timeless. Even after a century, whether in real life or the Metaverse, you will find someone who wants one of these NFTs.
This is the original project. It's tradable to infinity and beyond.
At the moment, we are the only ones, and we will stay the first ones forever.
Discord Members
Twitter Followers