LustOfPower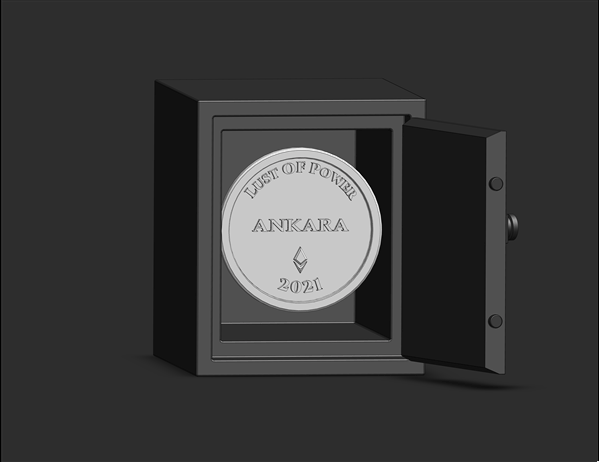 Mint Price
0.1 MATIC
Total supply
814
Mint Date
TBA
About the Project
What is Lust Of Power ?
A collection of 816 NFTs based on the Polygon blockchain.
Each NFT is done individually and not via a script.
3 categories of rarity, each with 2 sub-categories of rarity.
The rarer the token the more your thirst for power is satisfied, indeed rarity shows your power and the number of possession shows the extent of your control.
One goal is to be the most powerful in the world.
We have a solid and structured Roadmap that we invite you to look at on our website. The project includes several interesting events :
– A charity action for UNICEF
– A lottery will be opened from 1500 members on discord, this lottery will be in cryptocurrency and will allow to win an NFT and a sum in bitcoin.
– Travel
– Online shop
– etc.
Join us now in order to not miss this unique & amazing project!
Discord Members
Twitter Followers