Mantis Mansion NFT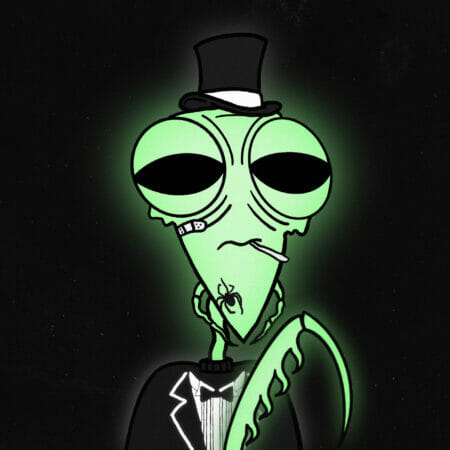 Mint Price
0.069 ETH
Total supply
6666
Mint Date
About the Project
Mantis Mansion NFT is a collection of 6,666 unique NFTs on the Ethereum blockchain, randomly generated through code from a fine selection of meticulously hand-drawn traits.
All owners have full commercial rights, always. This means you can use your Mantis for whatever you'd like, whenever you'd like.
The Mansion – an exclusive, members-only society has gathered all of the Mantises together for a dinner party. But one of the Mantises, presumed to have slipped away at just the right moment – has committed a terrible crime, a heinous act of murder. At this point in time, we have no indication of which of the 6,666 Mantises is the culprit.
Who did it? We're going to definitely need your help to solve this mystery, Mantis.
Every Mantis NFT will serve as your access pass to "The Mansion" – an exclusive discord community open only to Mantis Mansion NFT holders. Inside you will find a private chat for holders, MM exclusives, and more to be released in the future.
We look forward to continuously building The Mansion and expanding all of the benefits that Mantis holders receive overtime.
Every Mantis is unique and programmatically generated from over 180 possible traits, including headwear, eyes, mouths, clothing, and other possible traits.
Mantises are stored as ERC721A tokens on the Ethereum blockchain and hosted on IPFS.
You can find more information about our project on our website:
www.mantismansion.io
Discord Members
Twitter Followers