Meowistory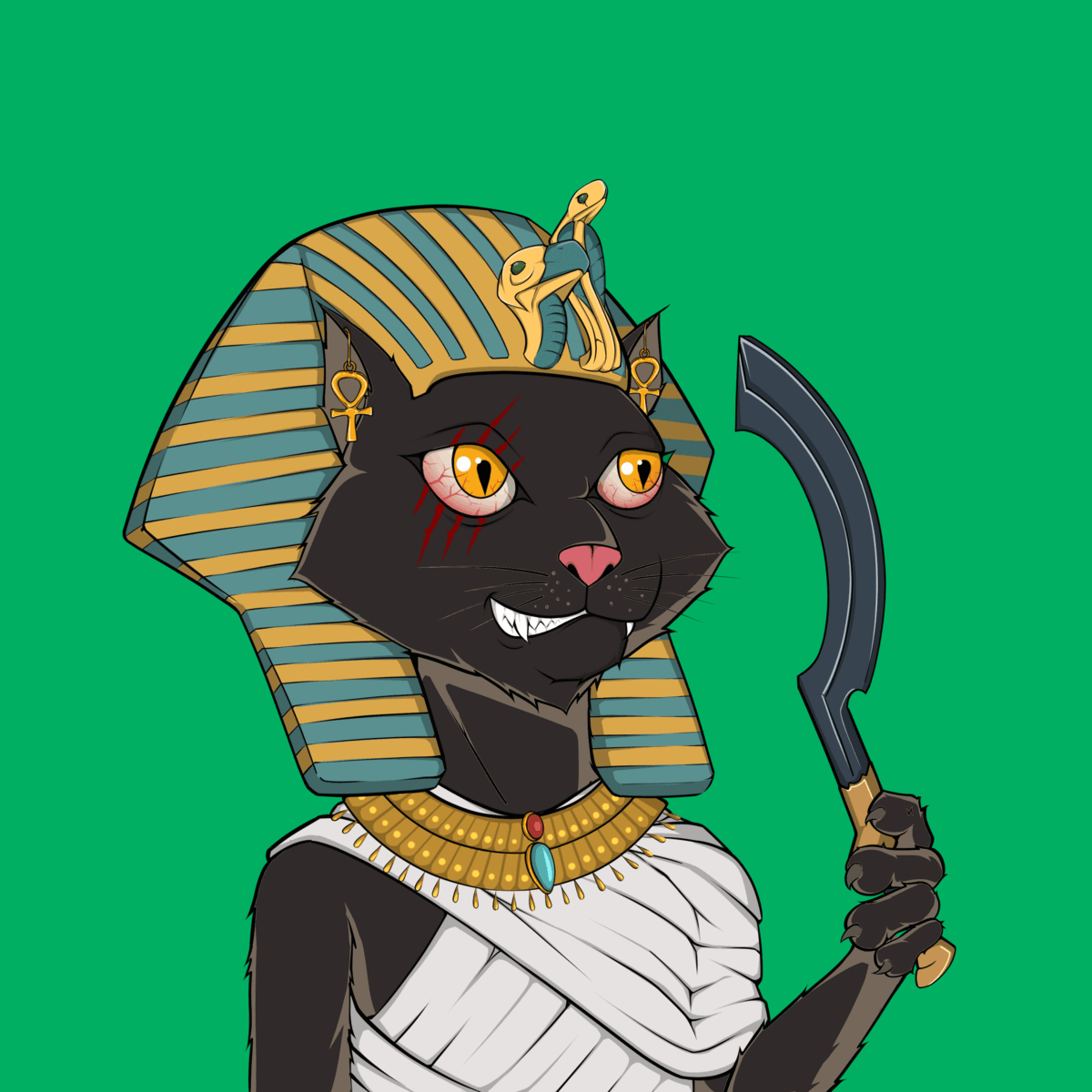 Mint Price
0.035 ETH
Total supply
9998
Mint Date
About the Project
Meowistory is an NFT collection with the warrior cats from the greatest empires: Egypt, Roman, Aztec, and Viking on Ethereum Blockchain
Assemble your hero roster from thousands of ferocious felines. Send your army of felines to conquer different worlds by playing campaigns or fighting with each other in the PvP section of the game and in the tournaments. Four factions will be available in the game: Roman, Egyptian, Viking, and Aztec factions.

The game itself will be a match 3 game. The player matches three or more like-colored jewels to accumulate damage. Each faction will have its own jewel. Matching jewels will fill your feline (card) energy bar, and when it happens we can use that card's spell to do even more damage to the enemies.

You'll be able to use between 1 and 5 felines in the game. Not having a card from a specific legion will result in less damage done. If you match more than 3 jewels in the case of having a card from that specific legion, the damage will have a bigger multiplier, if not, you'll the multiplier will be smaller.

In-game will be possible to enhance your felines by materials found in the game or evolve them with other NFTs that are maybe less rare and you don't want to use it.
Discord Members
Twitter Followers