Meta Prayer Club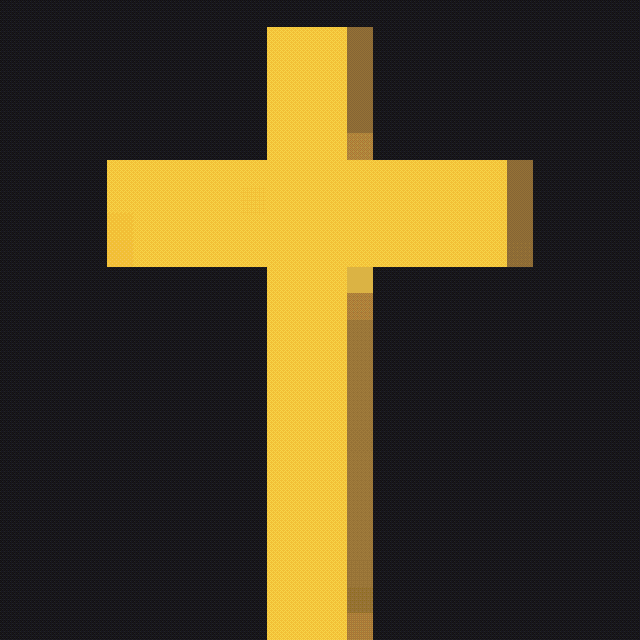 Mint Price
0.038 ETH
Total supply
9999
Mint Date
About the Project
Meta Prayer Club is to be the first love-oriendted NFT project.
Sincerely pray for what's in our minds.
We share bona fide, refill unlimited love.
MPC starts with a collection of 10,000 membership avatars that provide you access to The Heart Board: a place of the internet where all sincere people share positivities in one common way: we pray uprightly, in the Meta.
Discord Members
Twitter Followers