Miningverse NFT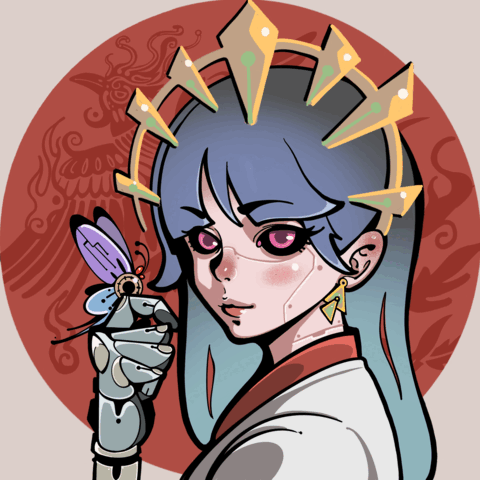 Mint Price
0.25 ETH
Total supply
10000
Mint Date
About the Project
NFT that mines bitcoins.
We have mines of more than 500MW hashing power operated around the world. Through NFT, we provide you with an efficient, safe, and legal source of virtual assets.There will be a collection of 10K unique NFTs with more than 500 traits.We will be launching 1000 NFTs in the Genesis collection first. Becoming one of our genesis holders will grant you access to the Miners lottery. We will be giving out in-game miners which is connected to real life miners to 100 lucky winners. The total value of these miners are 230K USD. Then we have whitelist minting and public minting.
The NFTs will be playable characters in our P2E game. We also plan to list our token on major cryto exchanges in the near future.
Discord Members
Twitter Followers